Looking for the best recipes for gluten-free bread? LOOK NO MORE for you are on the right spot. Today, we're going to show you how to make gluten-free bread at the comfort of your home as well as giving you the BEST gluten-free bread recipes of all time!
Before anything else, you may ask, what is gluten-free? Well, according to MayoClinic, A gluten-free diet is an eating plan that excludes foods containing gluten. Gluten is a protein found in wheat, barley, rye, and triticale (a cross between wheat and rye). It is essential for managing signs and symptoms of celiac disease and other medical conditions associated with gluten.
According to William Davis, MD, author of Wheat Belly Total Health, the recommended ingredients include cornstarch, rice flour, tapioca starch, and potato flour. 
Basically, you must avoid foods that include gluten such as wheat, rye, triticale, barley, and oats in some cases (for they might be contaminated during production with wheat, barley, or rye). Without further talking, here are some ways, recommendations, recipes, and more that you must try!
2 WAYS ON HOW TO MAKE GLUTEN-FREE BREAD
1. MAKING GLUTEN-FREE BREAD WITHOUT A BREAD MACHINE
Wanting to make a soft, delicious, and of course, gluten-free bread but don't have a bread machine? Worry no more! This tutorial helps you make delicious gluten-free bread at the comfort of your home plus you don't have to buy a bread machine!
If there is how to make gluten-free bread WITHOUT a bread machine, of course, we'll also include a recipe for those WITH an oven or bread machine at home! You can try and make these tasty and flavorful gluten-free bread in no time! Must check this tutorial by Gluten-Free Palate.
4 BEST GLUTEN-FREE BREAD RECIPES
1. Gluten-Free Dinner Rolls Recipe
Dinner rolls are extremely delicious with a rich soft texture you can serve at home!
Zaiqa Gluten-Free teaches us how to make these mouth-watering recipes that you and your family will surely love! Check out the best gluten-free dinner rolls, OR the easiest gluten-free rolls!
2. Keto Gluten-Free Bread
If you want to have a new go-to bread with excellent taste and texture that is super easy to make then Keto Gluten-Free Bread is for you! Ketoserts recipe will give you whole new gluten-free bread faves! Check this video for the tutorial!
3. A 4-INGREDIENT GLUTEN-FREE BREAD RECIPE
With only 4 ingredients, this gluten-free buckwheat bread recipe is a real game-changer and is made without flour and yeast. It is crispy on the outside and soft on the inside with amazing flavor. Also made a herby high-protein vegan cream cheese that goes great with it. 
4. Gluten-Free Pita Bread Recipe
This gluten-free pita bread is tender, fluffy, and pillowy – all without the use of wheat! With just 5 ingredients (not including water, salt, and oil) and a simple process – you can make delicious, cost-effective flatbread at home that will have you ditching store-bought versions for good!
NON-GLUTEN RECOMMENDED RECIPES BY CHEFMARGOT
If you are looking for a delicious and highly nutritious sandwich you can make at home during breakfast— for you, your kids, or your loved ones— then this recipe is for you! A vegetable sandwich is a go-to sandwich of vegetarian people, those who are on their diet, or even the ones who care so much about their health, 'cause why not right? It's healthy, easy to make, and over-the-top delicious!
Tomato soup is low carb as well as gluten-free. It has tomato as its primary ingredient and can be served hot or cold and can be done in so many ways! Tomato soup is highly nutritious as it is low in calories and high in potassium and vitamins C, K, and A.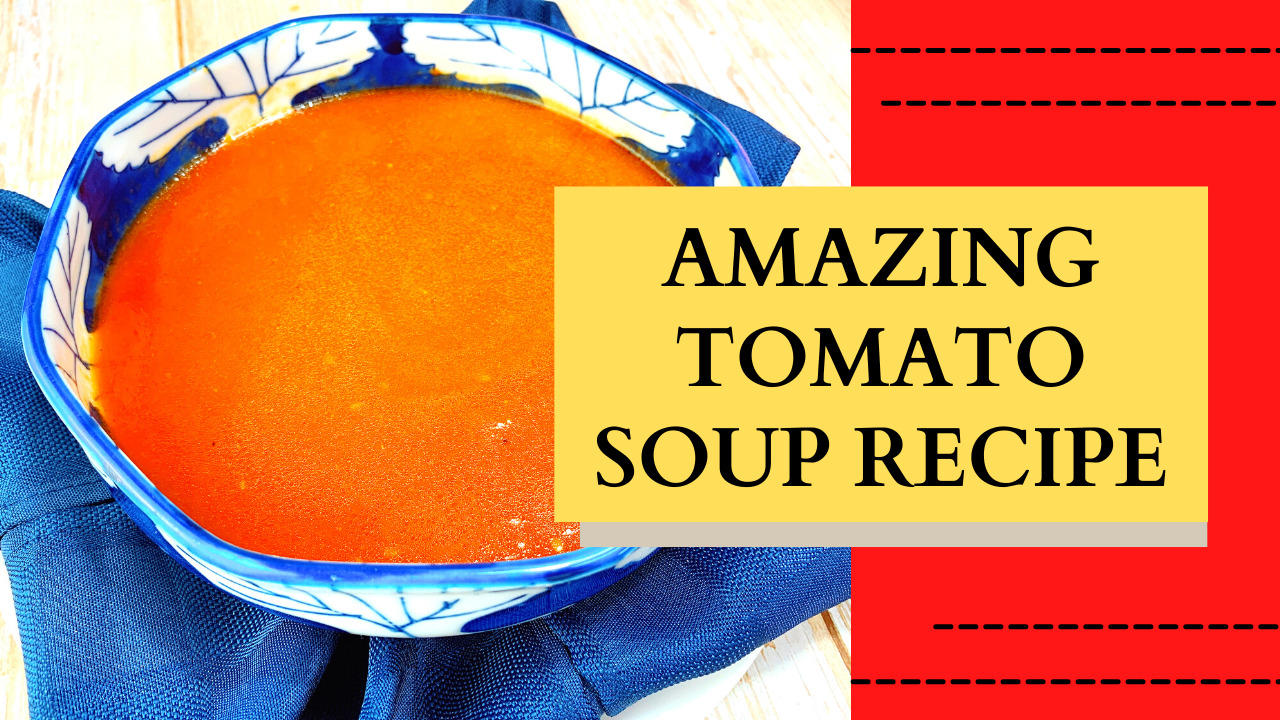 Potato wedges are popular for their tasty and rich texture, and for the nutrients it possess. These are irregular potatoes with wedge-shaped slices, it is often large and unpeeled, that are either baked or fried. This dish is served at diners, fast-food chains as well are perfect for home snacks!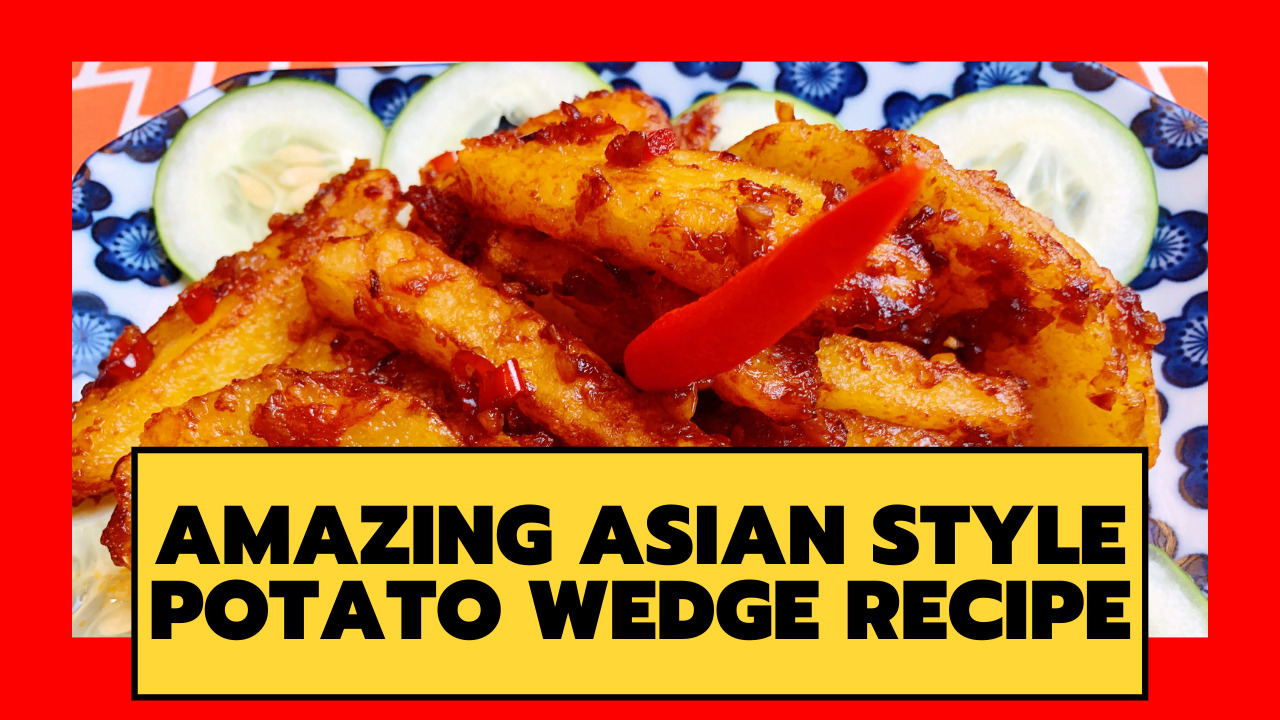 NON-GLUTEN RECOMMENDED RESOURCES & SITES
Here are some really great websites, resources, producers, and support groups for those with celiac disease or gluten intolerance. Make sure to check them out!
MUST HAVE Tools When Making Gluten-Free Bread Recipes
HIGHLY RECOMMENDED Gluten-Free Cookbook Recipes
Are potatoes gluten-free?
Yes, gluten is a type of protein found in wheat, rye, barley, and other grains. Potatoes are a starchy type of vegetable and not grains.
Is all bread gluten-free?
No, not all bread is gluten-free. Traditional wheat products such as pasta, bread, crackers, and other baked goods are not gluten-free.