Are you on a diet or just someone who wants to eat foods that are gluten-free, particularly bread? You're on the right page! We'll give you the best gluten-free bread recipes, different kinds of gluten-free bread machines you can use with its pros and cons, and of course our recommendations!
According to MayoClinic.org, A gluten-free diet is an eating plan that excludes foods containing gluten. Gluten is a protein found in wheat, barley, rye and triticale (a cross between wheat and rye). It is essential for managing signs and symptoms of celiac disease and other medical conditions associated with gluten.
TOP 3 RECOMMENDED GLUTEN-FREE BREAD MACHINES
Gluten-Free Bread Machines (click the picture to see on amazon)
PROS
CONS
Zojiurushi Gluten Free Bread Machine


• Comes with a pre-set gluten-free setting
• Pre-set GF setting calls for a punch down and second rise
• Homemade settings are easy to program that suits well our taste


• No cons aside from its not very budget-friendly (for those who are saving) price mid-$300 range.
T-fal Gluten Free Bread Maker



• Gluten-Free Settings pre-programmed (including sweet bread & cake settings)
• Compact Size
• Bake-only setting is available to add time or change the program of your choice
• Different loaf sizes & crust settings available
• Machine fully cooked bread as programmed
• less expensive than Zojirushi®
• Bakes bread nicely
• Lid attachment slightly loses and may compromise the oven seal with extended use
• Fewer slices of bread because it's tall
• It has only one paddle to mix (need spatula for it to be mixed nicely)
• More expensive than Cuisinart®
• Dough paddle sticks inside the baked loaf and is a bit hard to remove. Makes a hole in the bread if not removed properly
• Bread has a very crunchy crust, so if you are not a fan of it, better choose Zojiurushi Gluten-Free Bread Machine for a softer crust
Hamilton Beach 2 Lb Digital Bread Maker


• Budget-Friendly
• Great for dough preparation
• Controls the nutritional content of your bread
• Easy to clean with large digital display
• With recipes included
• The knead paddle loses with extended use and can also be baked (dangerous when hot)
• Inefficient baking – not that stable during the kneading process


GLUTEN-FREE BREAD MACHINES VIDEO REVIEWS
Zojirushi Home Bakery Virtuoso Review | + 7 tips for homemade bread (BB-PAC20)
Tefal Bread maker – REVIEW and The BEST recipe for sandwich bread | Umami Kitchen
How to make a 2lb White Bread in the Hamilton Beach Breadmaker
Oster 2-Pound Expressbake Bread Machine CKSTBRTW20 REVIEW
Cuisinart CBK-100 2 LB Bread Maker TEST
RECOMMENDED GLUTEN-FREE RECIPES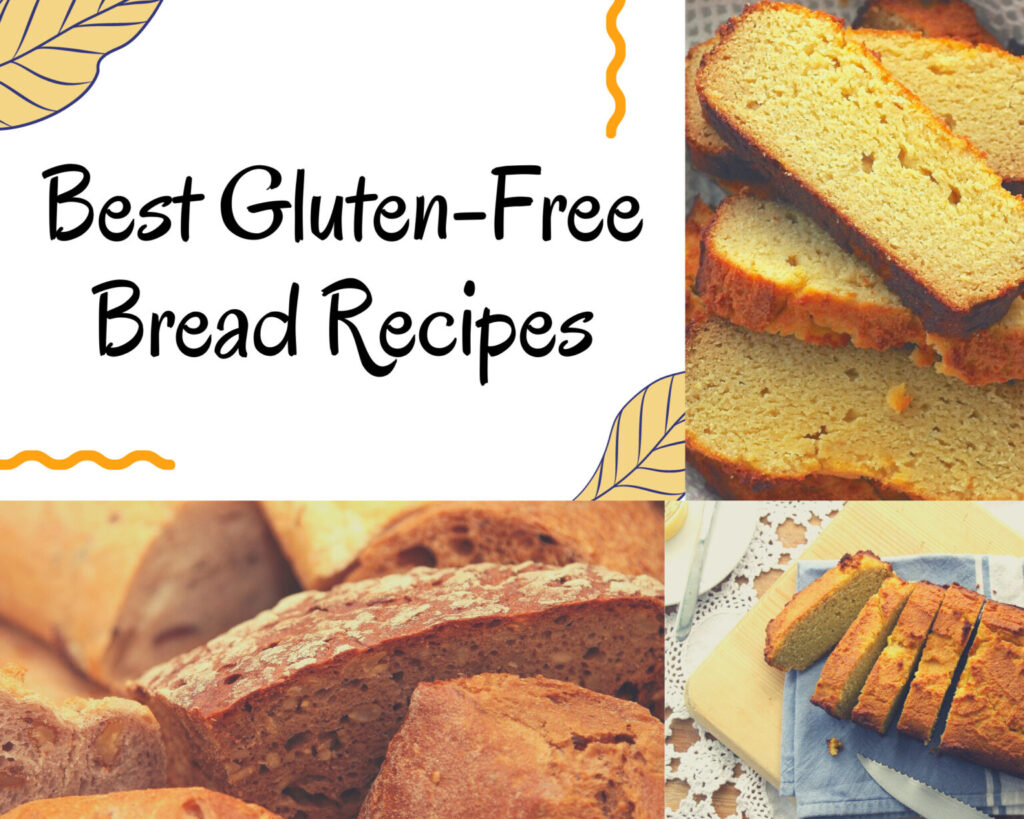 If there are bread machines, of course, we won't forget to include the BEST GLUTEN-FREE RECIPES YOU CAN TRY AT HOME. Don't miss out and check those recipes now or you'll surely regret it later on!
TIPS WHEN YOU ARE BUYING A BREAD MACHINE
1. ASK YOURSELF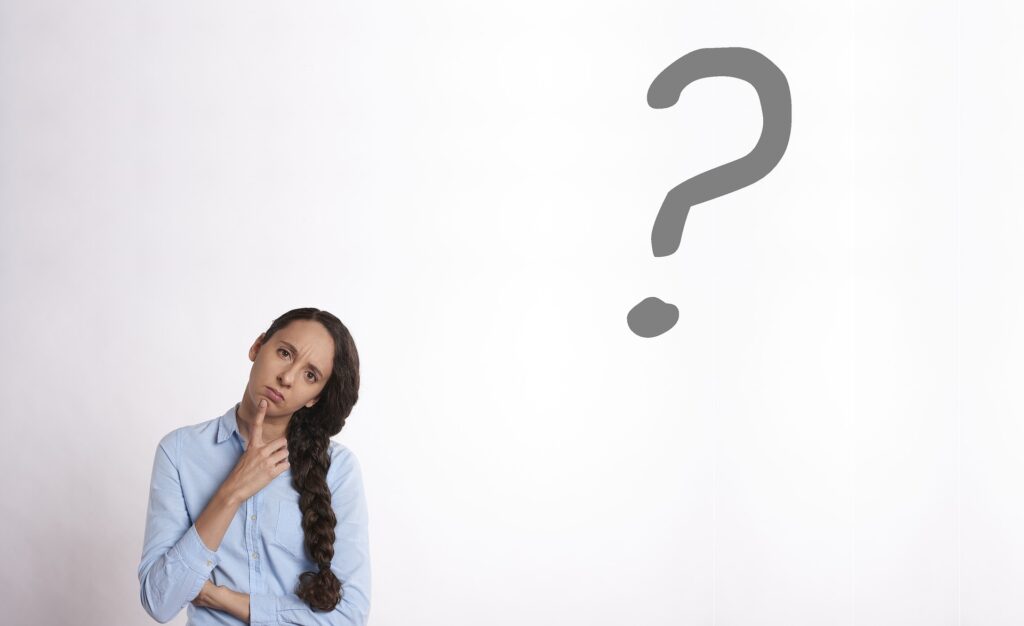 The most important thing you should consider when buying a bread machine is asking yourself if you truly need it.
Are you interested in a healthy lifestyle, one that involves healthy foods especially whole grain bread? Do you have celiac disease and would love to save your money from expensive gluten-free bread out there? Are you a conscious-eater and always want to know the components of the food?
If you answered yes in some or all the questions above, the bread machine will be put in regular use and you can buy one.
2. Cheap or Expensive?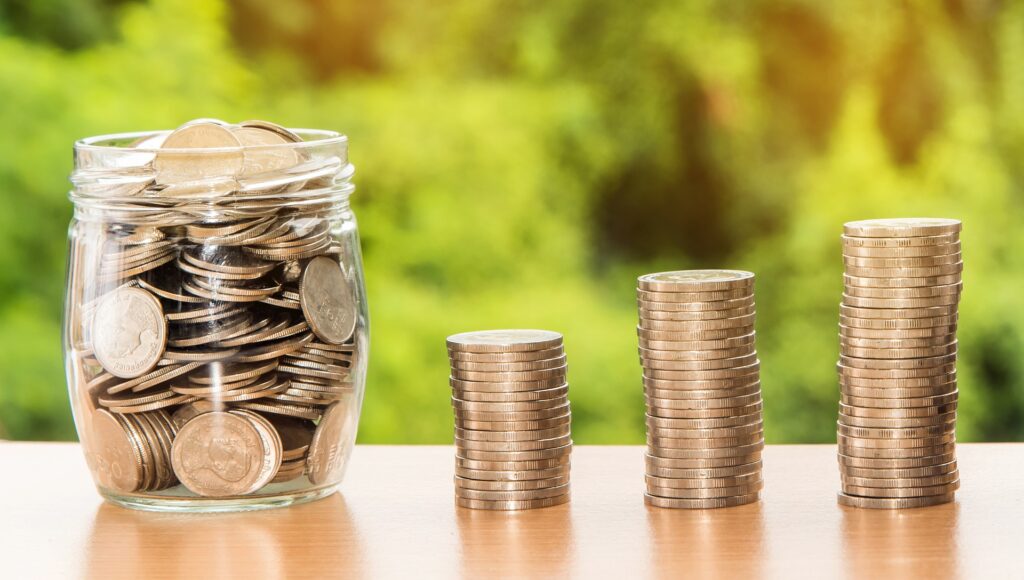 If you don't bake often, you just bake during occasions or stuffs, then I suggest you you to buy cheap baking machines. But if you do use it regularly then spend more and go for the expensive one. It maybe expensive, but trust me it's worth it and will save your money on the long run.
3. For how many people?

The size of the bread machine also matters, if you are alone or with a lover, then buy a machine that fits for just few breads. But if you have a large family or many friends, then you should consider buying a bigger one. It saves time, energy and effort!
4. One or two kneading blades?
If you are just making small and tall loves, then one kneading blade will be enough for you. But if you want to make a long one, go on with the two kneading blades. We highly recommend the two kneading blades model as you can use it efficiently in baking.
5. What kind of controls does the machine use?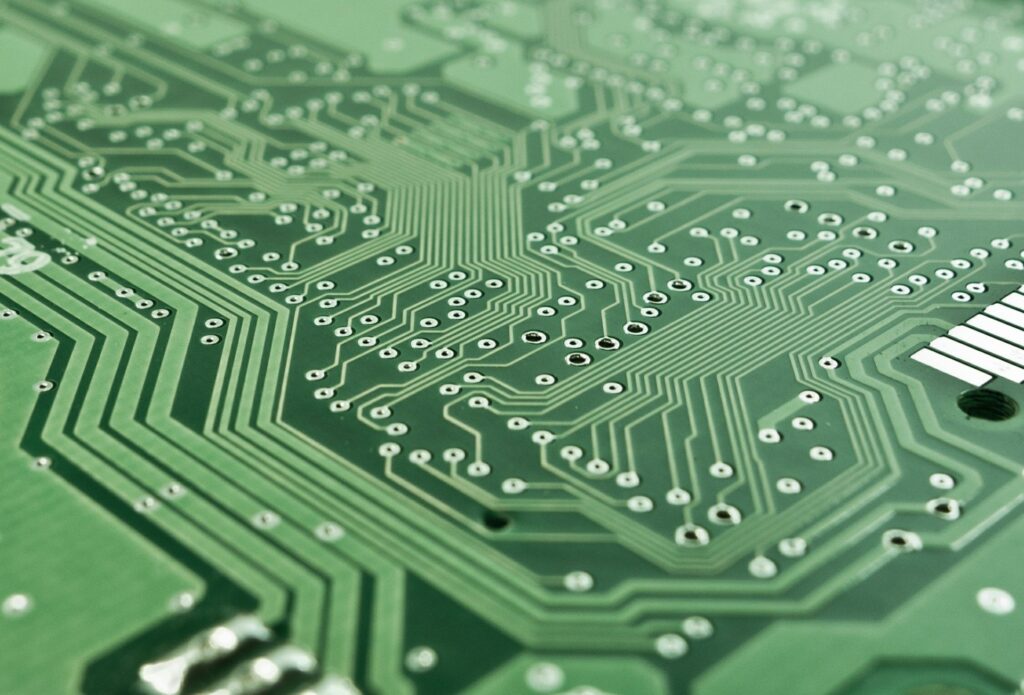 Take a look at the program of bread machine. Is it easy to understand, well-labeled, suit your preferences and flexible to your own choices? If no, you know what to do! Pick another one, choose something that wouldn't confuse you. You bought a bread machine to make things easier, not worse.
If you have other recommendations, suggestions, and tips, feel free to leave a comment below so we can include it!