One of the essentials in our kitchen, the cutting tools. Today, we're going to explore different kinds of kitchen cutting tools and their uses. Now with our top recommendations!
Knowing these types of cutting tools will make it easier for you to move in your kitchen. Are you really using the knives in your kitchen according to their uses? Find out here now!
KNIVES AND THEIR USES
1. CHEF'S KNIFE
The most common and versatile tool to have in kitchen. Chef's knife is a go-to knife for chopping, slicing, and dicing vegetables, fruit, and herbs. Also used in cutting a variety of other ingredients like meat, poultry, and fish.
Recommended Tool From Amazon
>> Imarku Chef Knife (2021) – Pro Kitchen Knife 8 Inch Chef's Knives High Carbon German Stainless Steel Sharp Paring Knife with Ergonomic Handle
2. CARVING KNIFE

One of the handiest knife when cooking meat is a carving knife. They are more precise due to their narrow feature and can be longer for slicing through wider pieces. Perfect for cutting large meat of pork or beef, turkey, and more.
Recommended Tool From Amazon
>> MAIRICO Ultra Sharp Premium 11-inch Stainless Steel Carving Knife – Ergonomic Design – Best for Slicing Roasts, Meats, Fruits, and Vegetables
3. BREAD KNIFE
Bread knives are long and have serrated edges. It is best used for cutting soft or crusty breads. A go-to buddy of bakers as it is not only used in breads but for cakes as well. You can also use it when cutting fruits that has seeds, chocolate bars, and many more!
Recommended Tool From Amazon
>> Orblue Serrated Bread Knife with Upgraded Stainless Steel Razor Sharp Wavy Edge Width – Bread Cutter Ideal for Slicing Homemade Bread, Bagels, Cake (8-Inch Blade with 5-Inch Handle)
4. UTILITY KNIFE
Utility knives are smaller than chef's knives. Making it perfect for cutting, slicing, and dicing fruits, vegetables, as well as small portions of meat. It can also be used for peeling vegetables but pairing knife performs better for that.
Recommended Tool From Amazon
>> Mercer Culinary Renaissance 5-Inch Forged Utility Knife
5. BONING KNIFE
Used to debone cuts of meat in a very efficient manner without wasting too much meat, the boning knife has a narrow and flexible blade that tapers to a pointed tip. Best for separating or filleting fishes and cutting through tissues and joints of meat and poultry.
Remember: Never use it to cut through the meat. JUST DON'T. 
Recommended Tool From Amazon
>> Imarku Boning Knife – 6-Inch Fillet Knife with Razor Sharp High Carbon Stainless Steel and Pakkawood Handle for Meat and Poultry
6. STEAK KNIFE
Best for cutting steaks like butter, steak knives are very much handy for eating. They have sharp serrated edge that makes it easier to cut steaks. It also has a straight edge or serrated. You can choose whatever you want as both do the job perfectly.
Recommended Tool From Amazon
>> Amazon Basics Premium 8-Piece Kitchen Steak Knife Set, Black
7. PAIRING KNIFE
Pairing knives are small yet has a super thin blades that are very sharp. It can easily peel, slice, dice, mince small fruits and vegetables. A go-to in kitchen, one of the most used knife when cooking as it comes super handy.
Recommended Tool From Amazon
>> DALSTRONG Paring Knife – Gladiator Series Paring Knife – German HC Steel – 3.5″
8. TOURNÉ KNIFE
Tourné knife are knives with short curved blade, shaped like a bird's beak. It is used for perfectly cutting round ingredients while maintaining its shape, and creating round shapes. It can also be used in peeling fruits and vegetables especially ginger root.
Recommended Tool From Amazon
>> Mercer Culinary Renaissance Forged, 2.5 Inch Peeling Knife, 2.5-Inch, Black
9. MEAT CLEAVER
Meat cleaver is a large rectangular knife that is sharp and has many functions. Primarily, you can use for chopping large meat as it also cuts through bone. You can also use the flat-side of it for smashing; such as garlic.
Recommended Tool From Amazon
>> Meat Cleaver 7 inch Vegetable and Butcher Knife German High Carbon Stainless Steel Kitchen Knife chef knives with Ergonomic Handle for Home, Kitchen & Restaurant
10. KITCHEN SHEARS
Looks like scissors but performs more than an ordinary scissor. Best for cutting almost everything, except for large meat with or without bones. With kitchen shears, you can cut herbs, vegetables, small portions of meat, and more.
Recommended Tool From Amazon
>> KitchenAid All-Purpose Shears with Protective Sheath, 8.72-Inch, Black
KITCHEN CUTTING TOOLS TUTORIALS
Basic Knife Skills
Want to learn more about knives? Tasty will show you all the basic knife skills you need to know! Learn how to chop properly with your knives!
The Only Knife Skills Guide You Need
According to Joshua Weissman, there are many cutting techniques out there, but nobody seems to want to follow the most important piece of information. How to actually use your kitchen knife properly. This is the way professional chefs use their knives, but everyone can follow this and see the benefit.
Basic Knife Skills By Bruno Albouze
With this video by Bruno Albouz, you can learn the culinary basic knife cuts such as fine brunoise, brunoise, small dice (macédoine), medium dice (Parmentier), large dice, paysanne, roll-cuts, diagonal and the tourner technique; a football-shaped seven curved sides product!
Beginners Guide to Cooking Utensils
A beginner in the kitchen? No problem! In this video you will learn almost every tool used in kitchen and their uses.
KITCHEN CUTTING TOOLS RESOURCES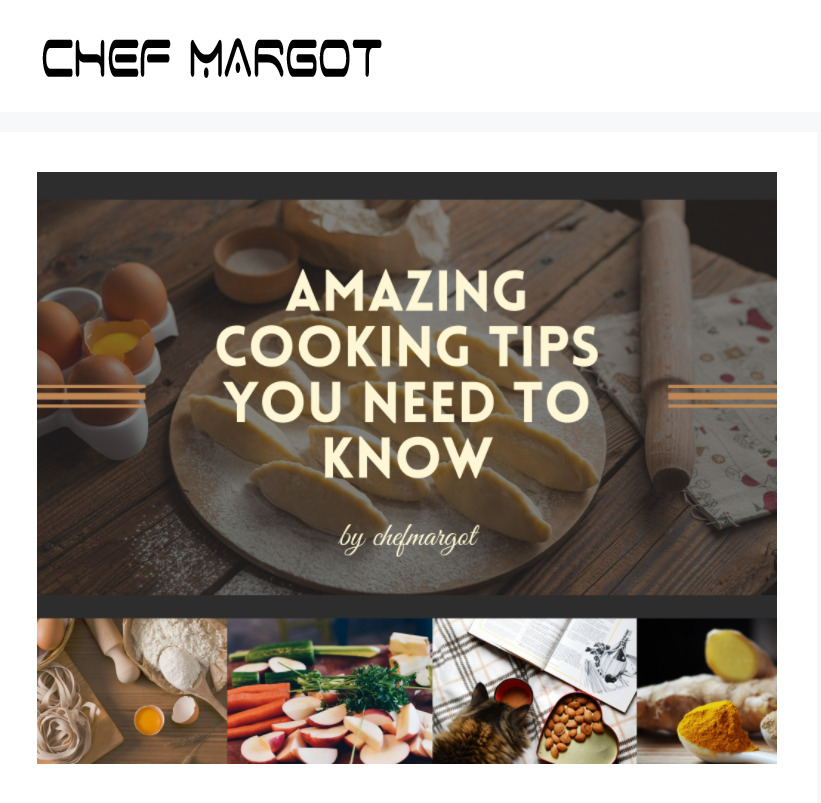 Don't waste too much time on your kitchen! Save up time and be a great cook with these amazing cooking tips that you must know now!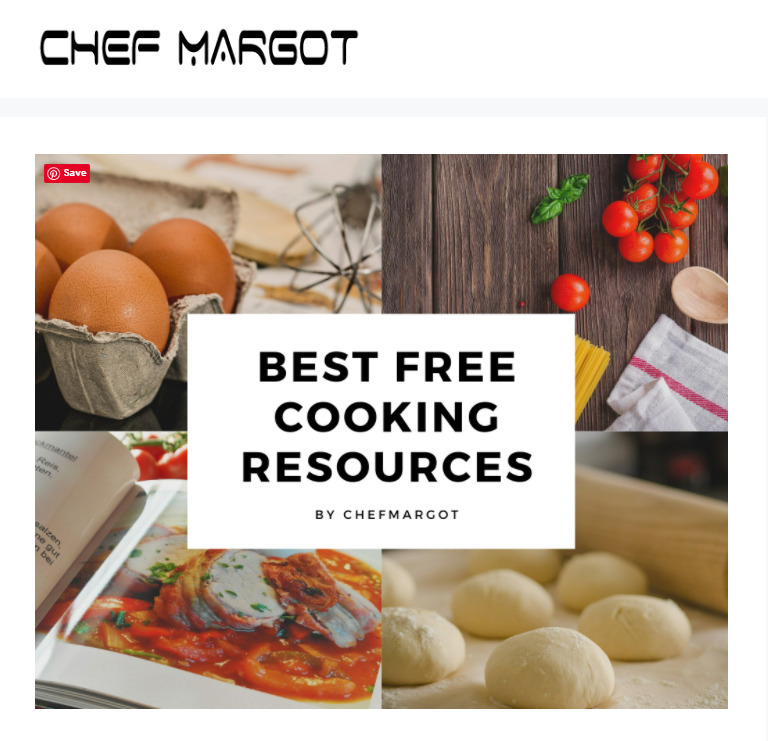 f you are a cook or an aspiring cook and you're looking for great cooking resources, this blog is for you! A list full of free cooking materials and sites that you can gain knowledge on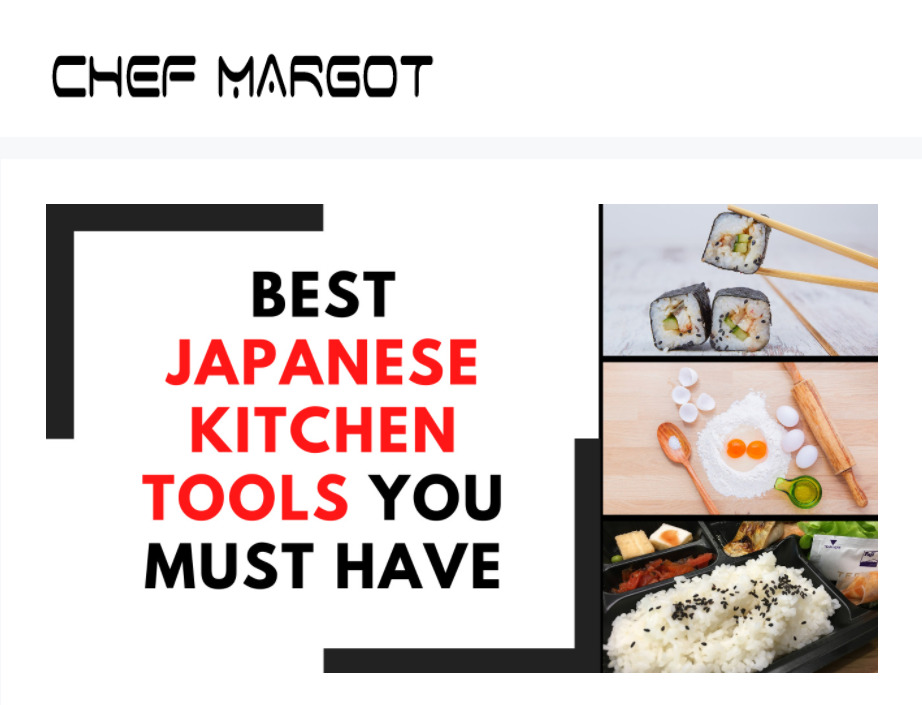 We all love Japanese tools, especially in our kitchen. If you want to cook Japanese food with authentic Japanese cookware, that's a very aesthetic choice. Here, we're going to show you lovely, useful, and must-haves Japanese tools you need to know! No need to worry about looking for it, for we also included here where you can see and buy them online!