We all know that cooking is not easy as we thought it would be. It requires a lot of patience and training to be a great cook.
If you want to be the best cook, always keep in mind the saying of Bobby Flay, "Don't try to be the next Rachael Ray or Bobby Flay, we already have those people. We want someone who is going to make their own mark on Food Network."
Cooking can also be a form of expression, if you are an aspiring chef, take note that it is important to have a delicious meal but it is also essential to make an impact, a remark, make your own cooking style and you will never be forgotten.
Now, we're going to give you AMAZING cooking tips that would make your life a lot easier in cooking!
AMAZING COOKING TIPS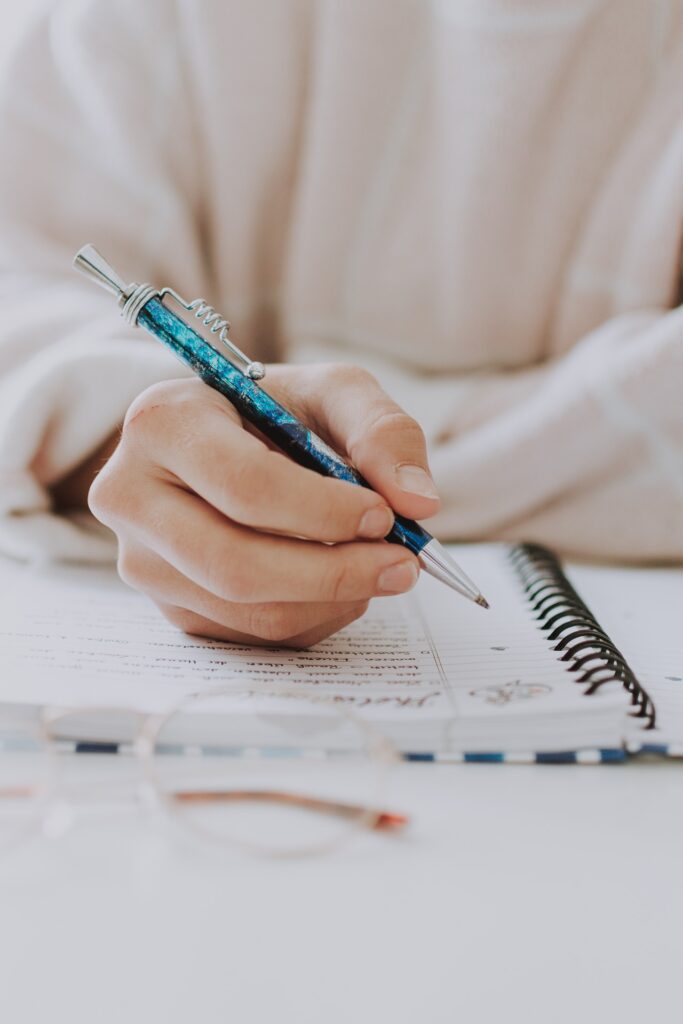 One of the basic yet most important things—take notes. It makes things more organized. You wouldn't want recipes and all the learnings you learned in online courses to go to waste, right?
If you have notes, it would be easier for you to scan and remember how things to do in order. You can also review it even years and years from now!
READ THE RECIPE UNTIL THE VERY END
Most common mistake people do is not reading the recipes until the very end. It makes things difficult that it really is. You do not want your dish to be overcooked, right?
TIP: JUST READ IT!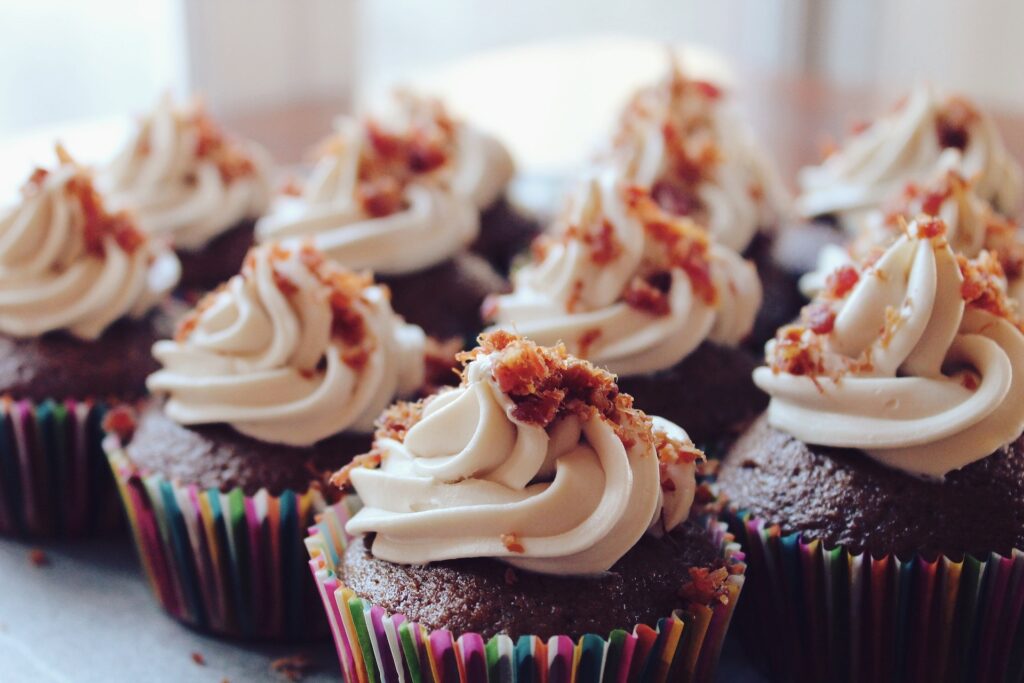 To be a great cook, you should always believe in yourself. When you are cooking, your confidence affects the outcome of the dish. If you are overthinking and don't have trust in yourself, it would always result to the outcome you don't like.
Trusting yourself is not bad so you should always do it!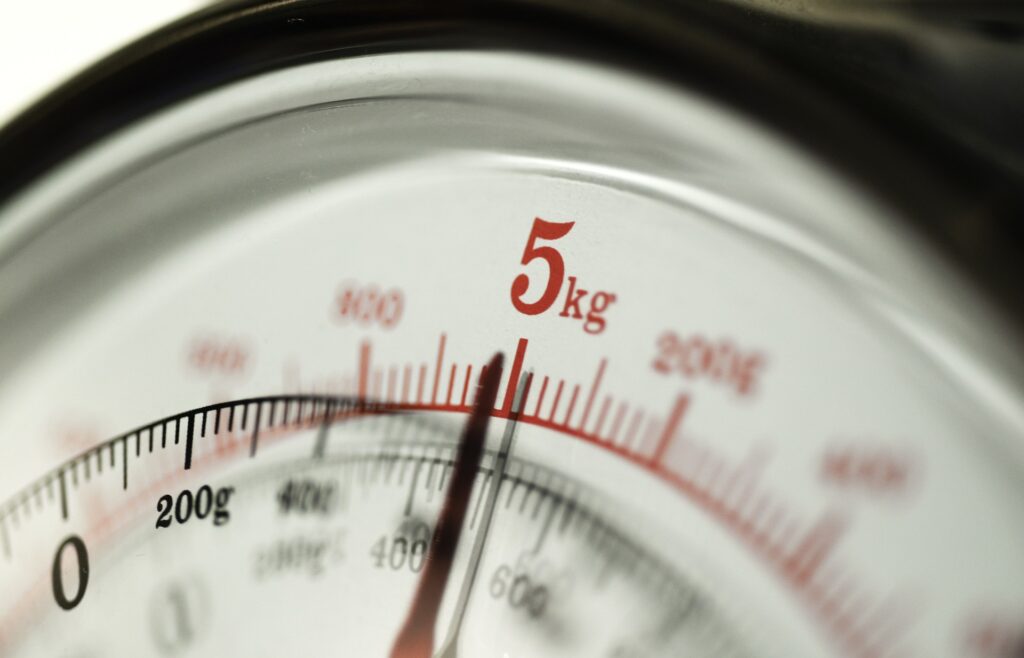 We all know that cooking is science, you always need to do exact measurements whenever you are baking. Or else, you would know what might happen!
OUR RECOMMENDATION:
Etekcity Food Scale with Bowl, Timer, and Temperature Sensor – Digital Kitchen Weight for Cooking and Baking, 2.06 QT, Silver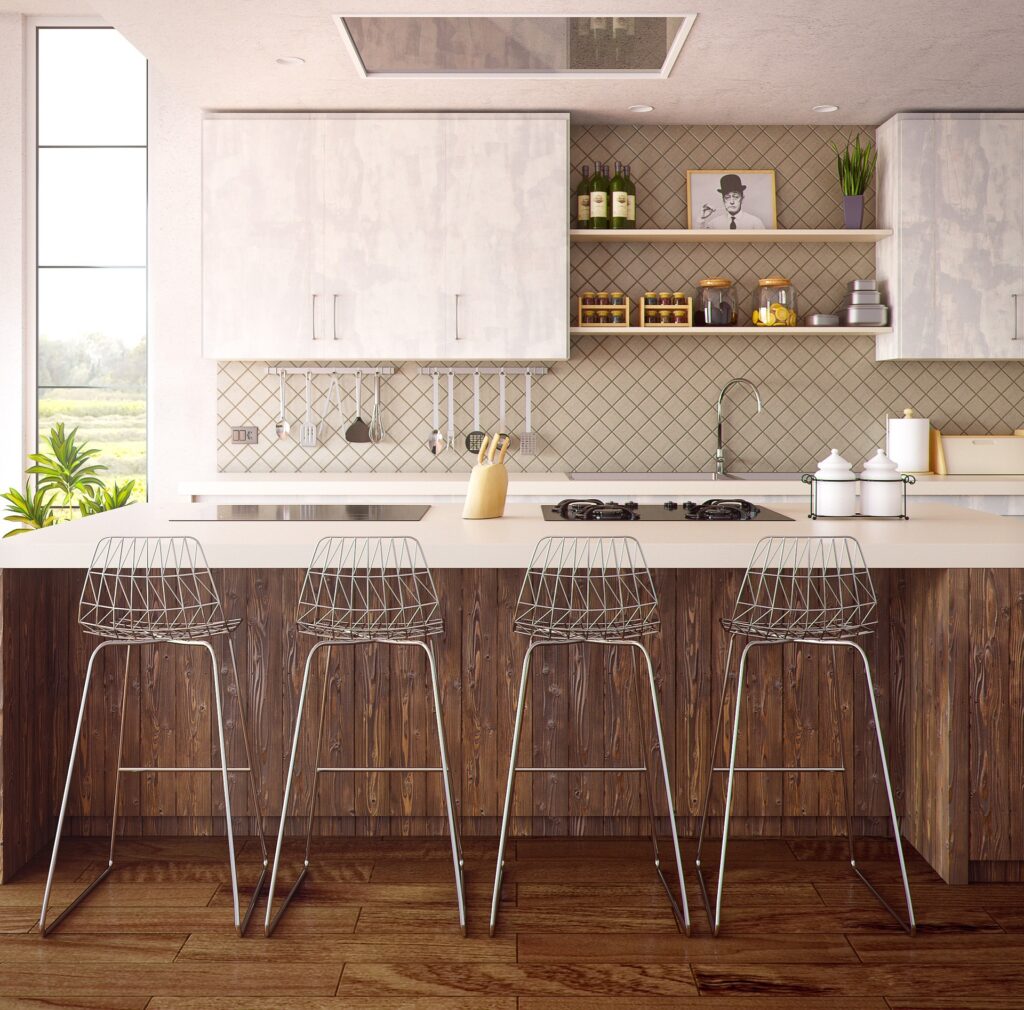 Trust me, setting up your workspace will make your life a LOT easier. You wouldn't want your ingredients to be messed up. Always organize your workspace by cleaning, sanitizing, and organizing things. Don't forget to put your trashcan somewhere that is easy to reach!
OUR RECOMMENDATIONS: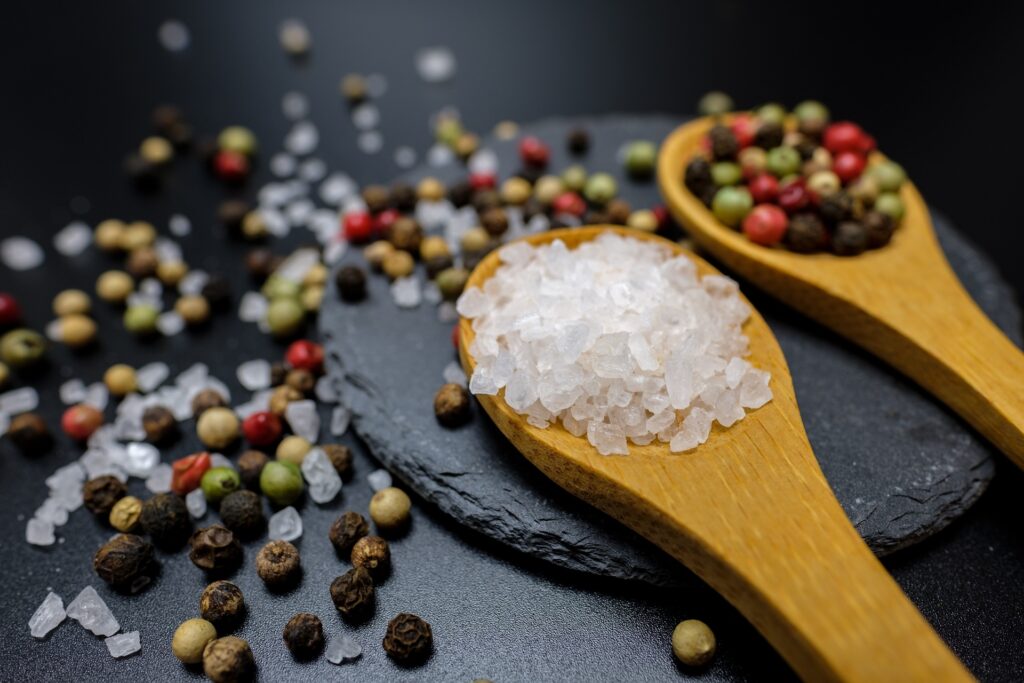 Even if you're done or halfway cooking, always, always, always taste your cooking before you go. This is very important for tasting it will make you realize the taste, what is lacking, and put some seasoning or maybe just a pinch of salt.
EASIEST WAY TO PEEL TOMATOES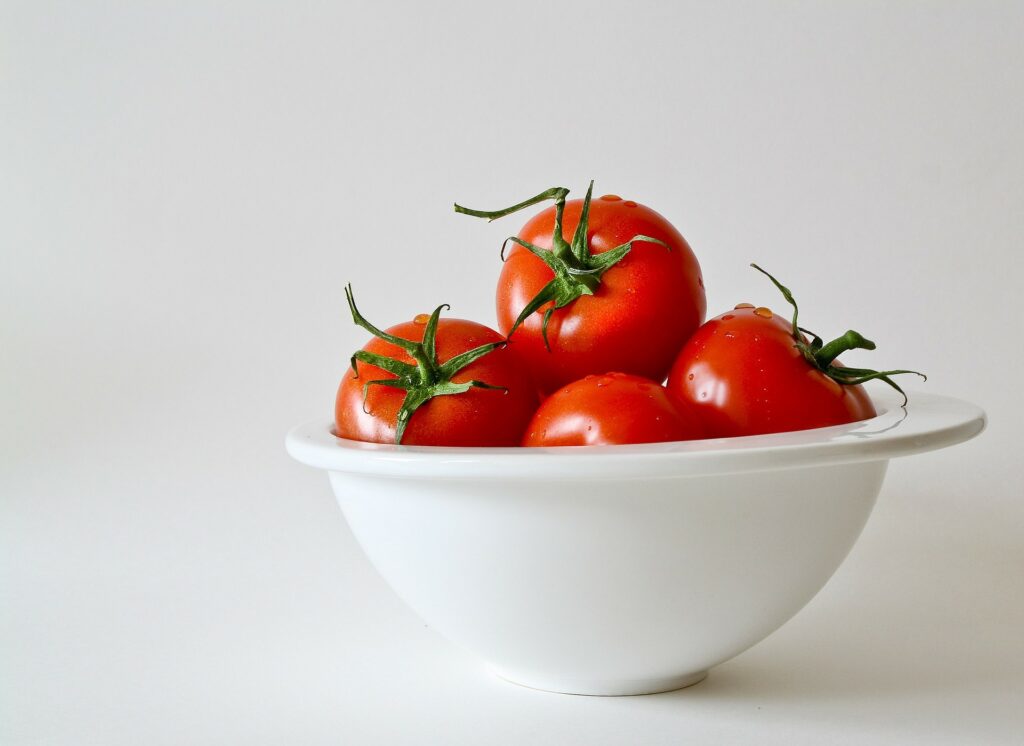 Having a hard time peeling tomatoes? We got you! The trick in peeling tomatoes easily is to peel tomatoes with ease! Cut an X in the top, and then simmer in a pot of hot water for 15 to 30 seconds. Cooldown and the skin will fall right off.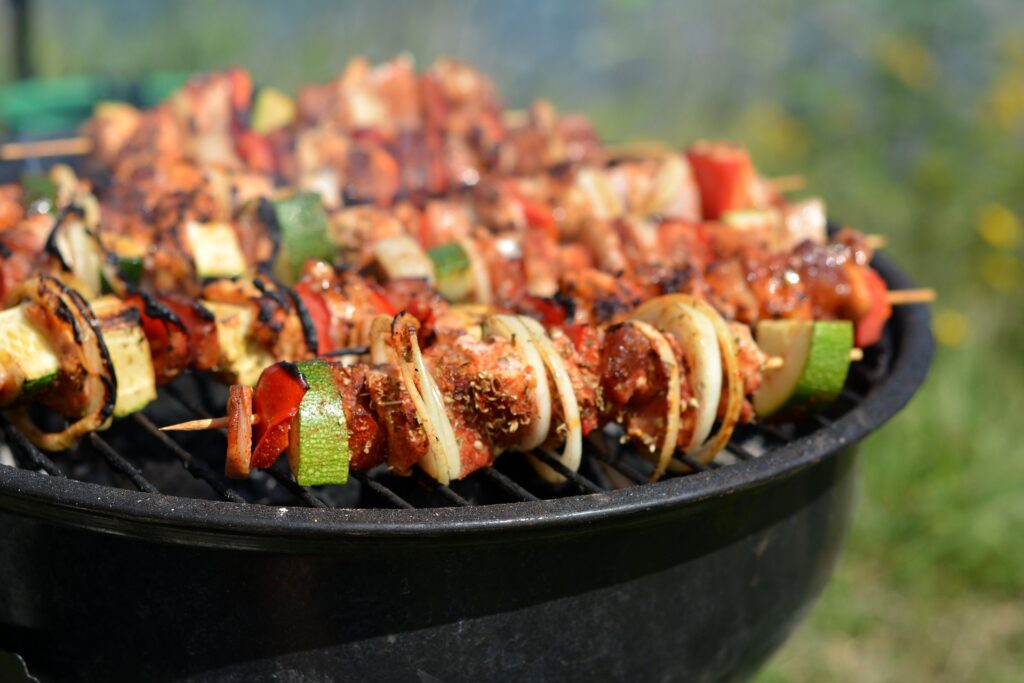 Always use 2 skewers instead of 1 when grilling or roasting. This hack prevents your food from spinning. It will keep it still until cooked thoroughly which results to a better dish!
GARLIC ALWAYS BURNT? SAUTÉ GARLIC THIS WAY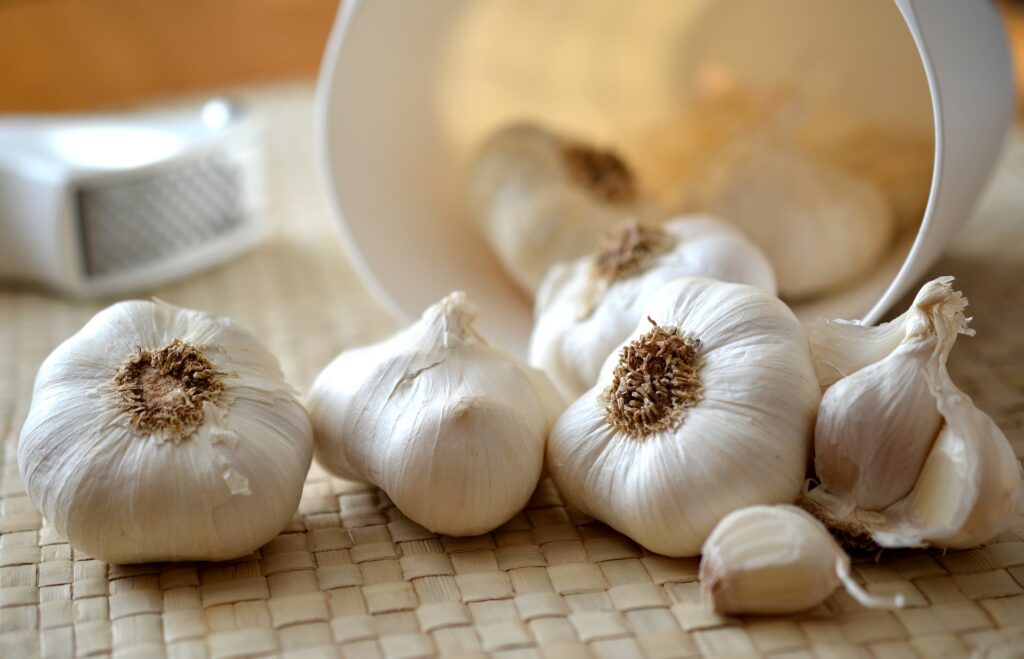 When sautéing garlic, use sliced garlic instead of minced. This prevents the garlic from being burnt easily.
THE CRISPY FRIES/CHIPS SECRET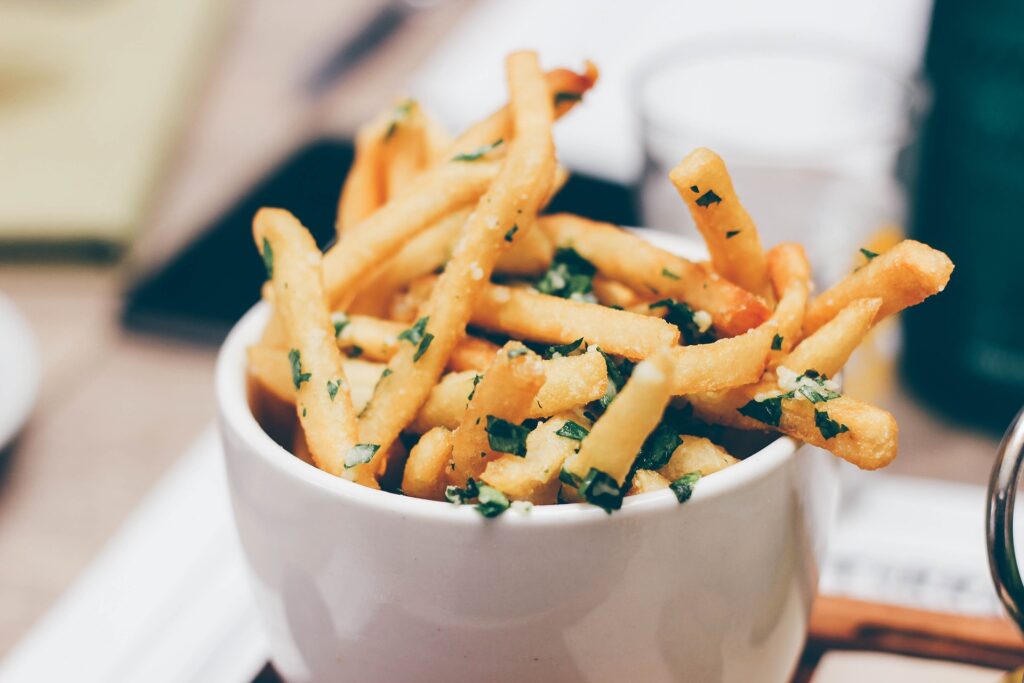 Tired of eating fries or chips that are not crispy? Here's the trick! Slice the potato, then soak it in water for an hour to remove starch. This makes it insanely crispy and delicious!
UTILIZE COOKING RESOURCES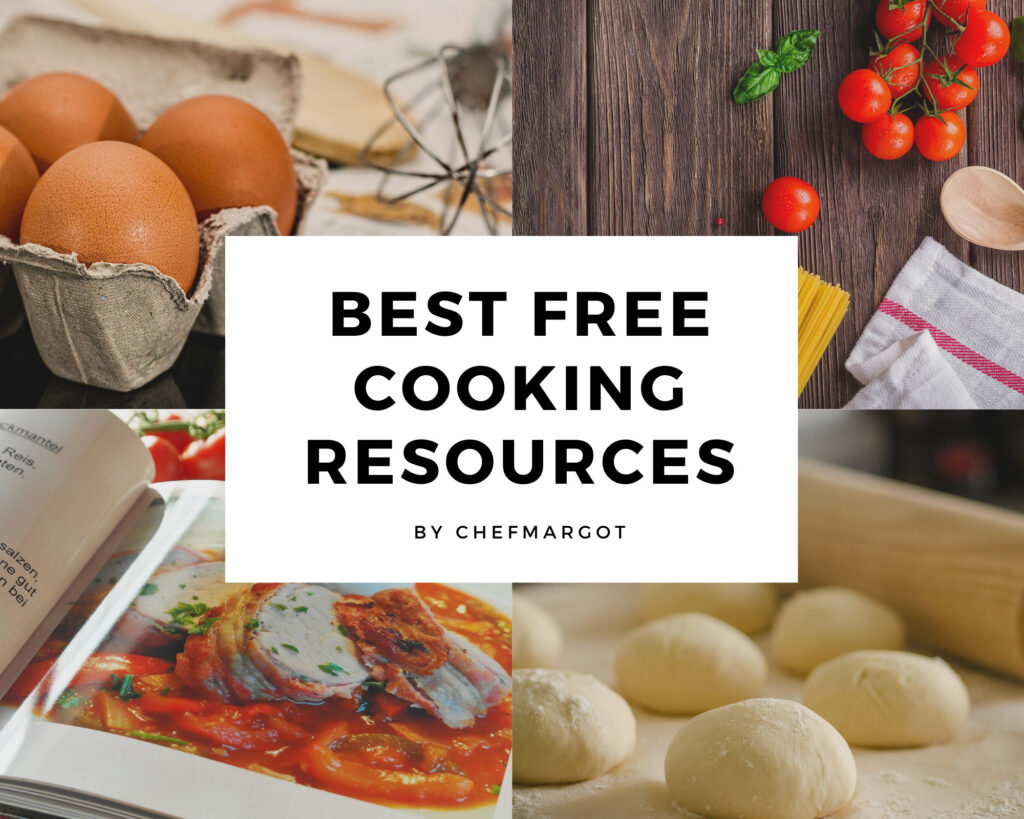 To be a great cook, you should always train. There are lots of FREE and paid online resources you can utilize. Keep reading, watching, learning and applying everyhing and you will be amazed on the progress you'll have!
Click here to see the BEST FREE Cooking Resources >>
BEST COOKING TIPS ON YOUTUBE
10 Incredibly Useful Cooking Tips | Gordon Ramsay
Here are the 10 surprisingly useful cooking tips that will make your cooking life easier. Learn useful skills such as how to ripen fruit quickly, cut herbs perfectly, and many more!
15 Cooking Tricks Chefs Reveal Only at Culinary Schools | Bright Side
Bright Side found out 15 simple but effective cooking tips every foodie should know. These secrets will help you to make your dishes taste just as great as Gordon Ramsay's (or even better!).
50 Cooking Tips With Gordon Ramsay | Part One
Here are 50 cooking tips by Gordon Ramsay to help you become a better chef just like him or even greater!
50 Cooking Tips With Gordon Ramsay | Part Two
Brace yourself for the part 2 of 50 cooking tips by Gordon Ramsay. We are sure that you will love these awesome tips and tricks!
The Best Cooking Secrets Real Chefs Learn In Culinary School | Mashed
After watching a few episodes of Chopped or a season of Top Chef, you might feel inspired to quit your job and follow a new career path in the restaurant industry. Here are some things you might learn in your studies.
How To Master 5 Basic Cooking Skills | Gordon Ramsay
This video will help you master your basic skills in the kitchen. Cooking rice, chopping an onion, sharpening a knife, deboning a fish and cooking pasta. From Gordon's Ultimate Cookery Course.
RECOMMENDED COOKING TIPS PODCAST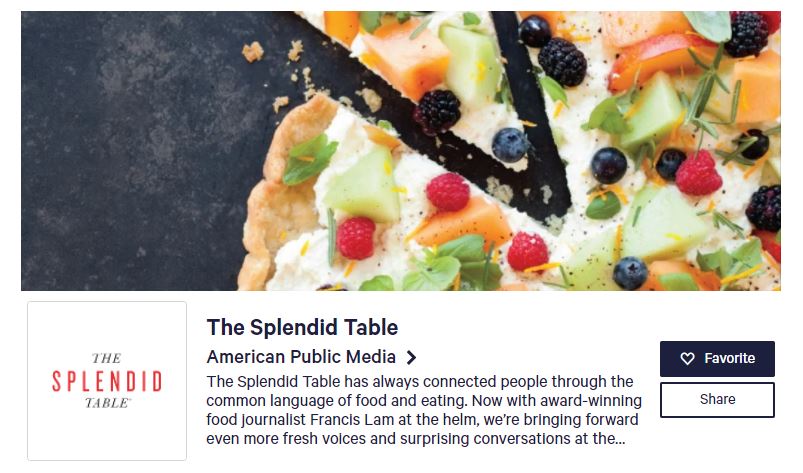 One of the best cooking podcasts that allow you to learn recipes, food tips & tricks as well as history.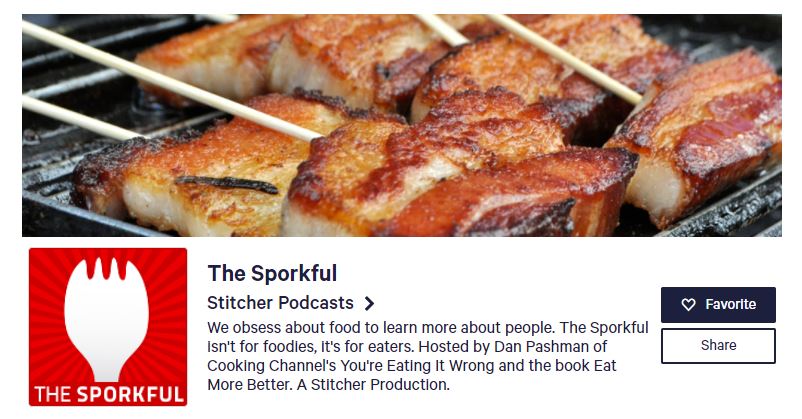 The Sporkful obsess about food to learn more about people. According to them, The Sporkful isn't for foodies, it's for eaters.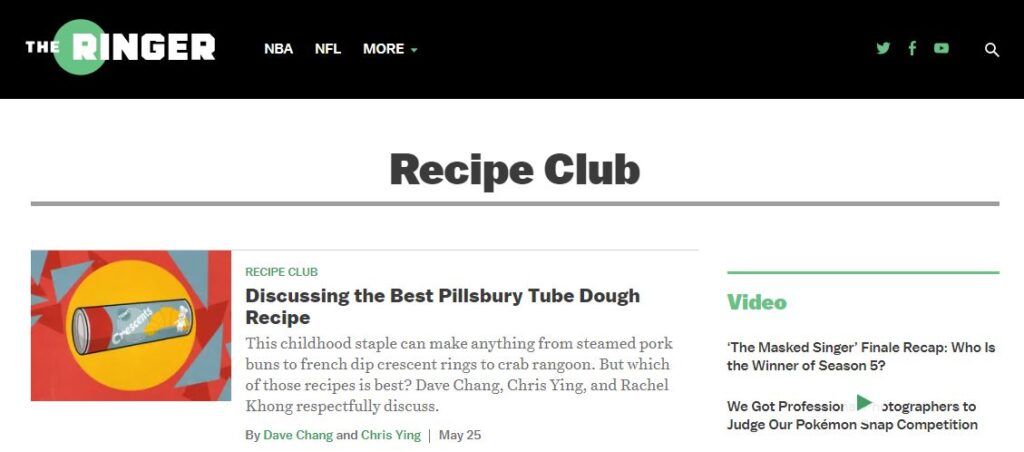 If you are looking for variety of recipes, then The Ringer is the one for you! Podcasts full of different styles of cooking with tips & tricks!
RECOMMENDED COOKING TIPS & TRICKS BOOKS
Have Your Way In Cooking
We all know that there's a lot of recipes out there that you can choose from, but it is also important to consider your health first. Once you learn and understand basic skills in cooking, you can have your way and even experiment recipes that you and your body will love.
With thousands and thousands of sites, tools, and books you can choose from, an excuse of not wanting to cook is old-fashioned anymore. Cooking is a basic skill that everyone must learn, not just for art or impression, but most importantly, to survive.
Hope you enjoyed reading and learning! Start cooking and make yourself proud. If you like this, know any tips, tricks, hacks in cooking that you would love to share, have any suggestions or opinions, make sure to leave a comment below!