If you are a cook or an aspiring cook and you're looking for great cooking resources, this blog is for you! A list full of free cooking materials and sites that you can gain knowledge on. Cooking is essential for everyone, learning how to cook is not just a responsibility but also an art. It requires passion, determination, perseverance, and of course, a lot and a lot of patience!
According to Wikipedia, cooking, cookery, or culinary arts is the art, science, and craft of using heat to prepare food for consumption. Types of cooking also depend on the skill levels and training of the cooks. Cooking is done both by people in their own dwellings and by professional cooks and chefs in restaurants and other food establishments.
Cooking requires a lot of practice. Professional cooks did not start as great cooks. So if they can be great, you too can be. That's why you should NEVER miss the best sites below!
1. MyFridgeFood: Make a Dish With What You Have On Your Fridge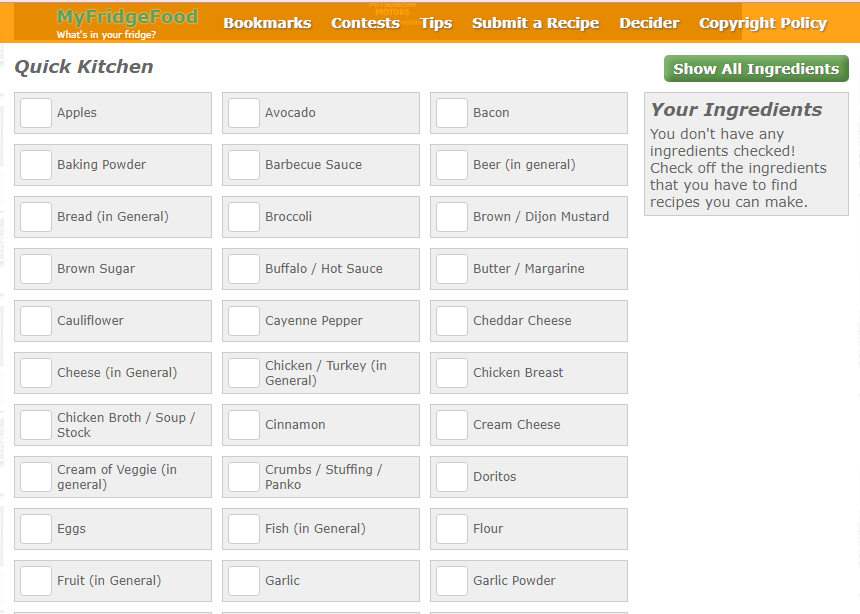 Having a long day and tired of going to the grocery store just to buy ingredients for breakfast, lunch, snack, or even dinner? Then this site is for you! All you have to do is look for available ingredients in your fridge, go to this site, select those ingredients and it will magically give you all possible recipes you can do with what you have.
TIP: Once you select the ingredients, there is also a category and you can choose either it is for breakfast, lunch, dinner and many more!
2. Budget Bytes: For Easy and Affordable Recipes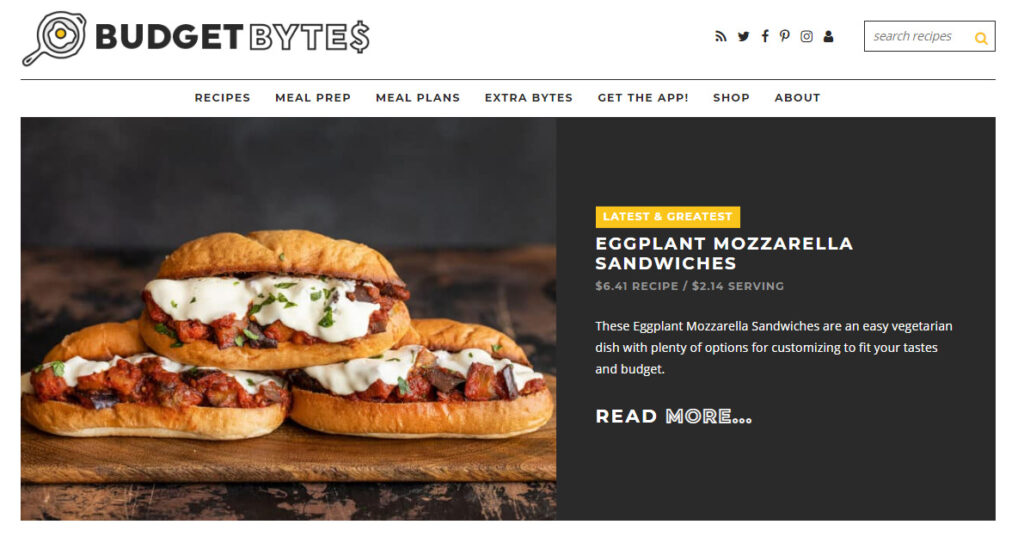 Perfect for those who don't like spending too much yet wanting to make a delicious meal. Budgetbytes offers tons of recipes with different varieties that are super easy and pocket-friendly.
SMALL BUDGET? NO PROBLEM! With Budgetbytes, you don't have to worry and spend your time thinking and calculating your money several times just to make that "perfectly delicious and ideal meal". You can put your money in your savings and still make that perfectly delicious and ideal meal!
3. Chefmargot: Channel Full of Easy and Best Recipes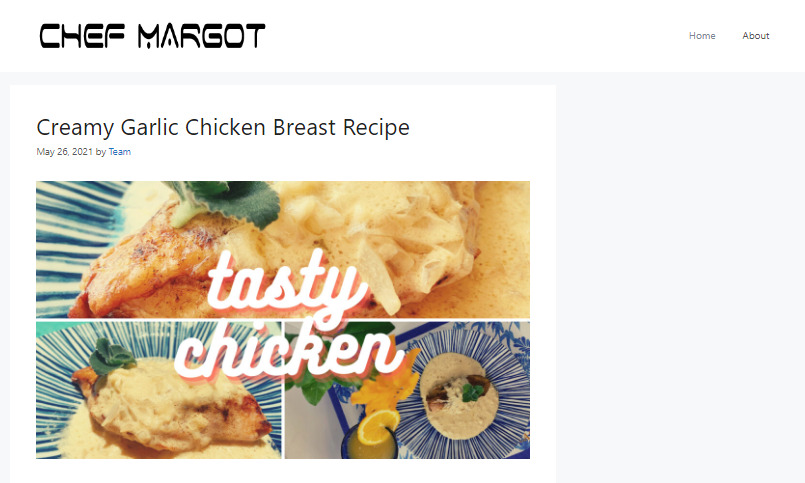 If you are looking for step-by-step guide tutorials, easy dishes to do at the comfort of your home, and a compilation of the best recipes, trust me, this blog site is for you. Chefmargot offers delicious recipes such as desserts, main course, snacks, and different styles of cuisine. Take note: Every recipe is budget-friendly and super easy to make!
Perfect for beginners, recipes by chef Margot don't just give you the best tutorial but also give you knowledge with facts and food trivia!
4. Epicurious: Name Your Recipe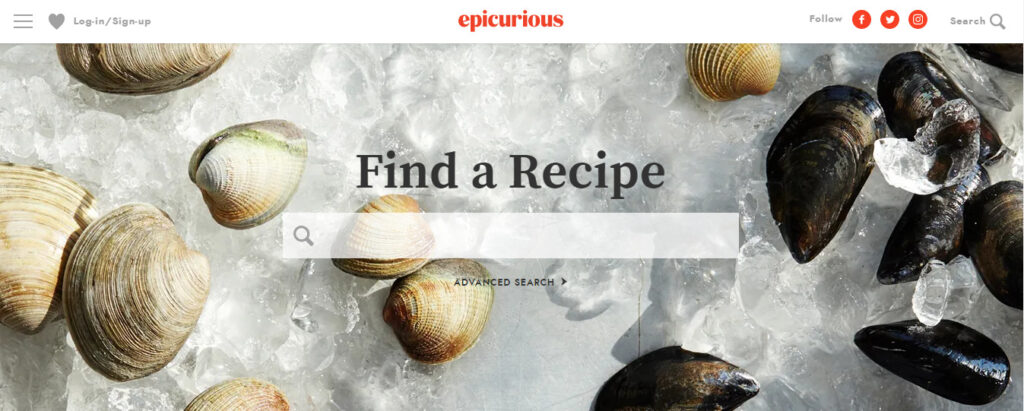 One of the most popular sites that allows you to search any recipe you would want across all cuisines. It also has best recipes or even quick and easy recipes that you can read on endlessly.
The best feature of this site is that you can use an advanced filter to include or exclude ingredients so it would match the ideal recipe you have in mind. Quite fascinating, isn't it?
Epicurious perfect for everyone who loves to cook different cuisine styles as well as the beginners for it teaches basic cooking skills and many more!
5. Cookmatters: Free Educational Tools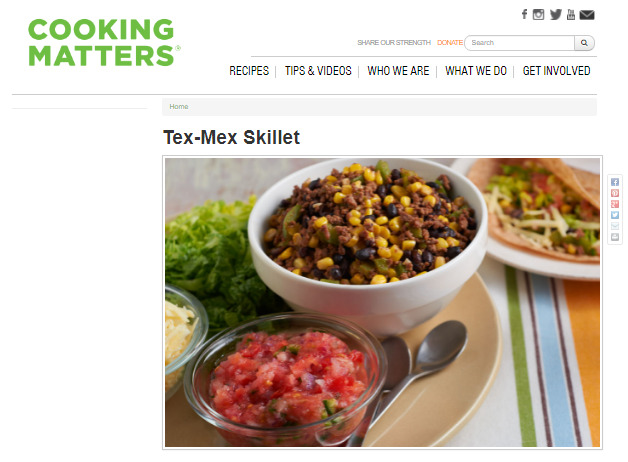 Are you an educator, a chef, a parent, a church group, or a community leader seeking ways to teach kids and families love of healthy food? If so, then this site is perfect for you! Cookmatters offers a lot of free tools you can use and utilize, a variety of recipes, and tips & guides ideal for everyone who wants to learn cooking!
Recommended YouTube Channels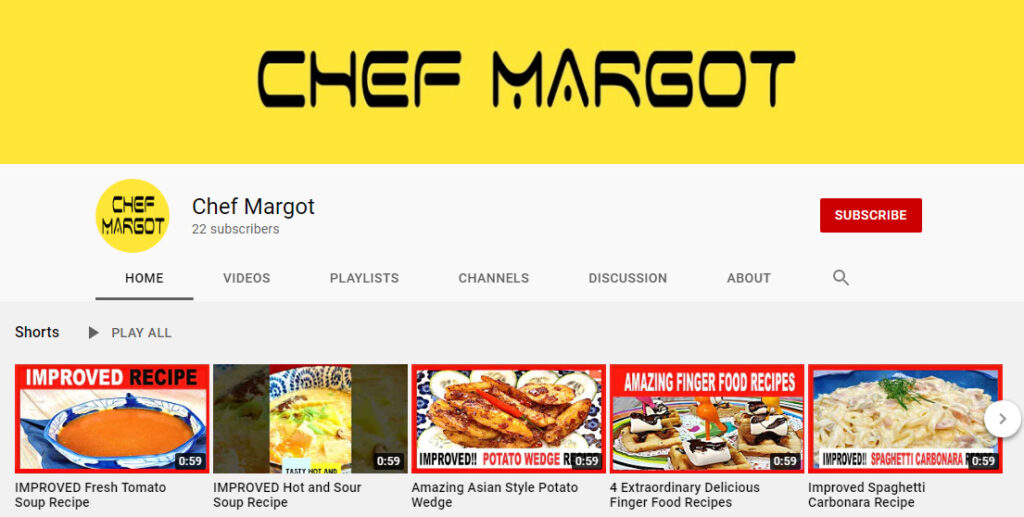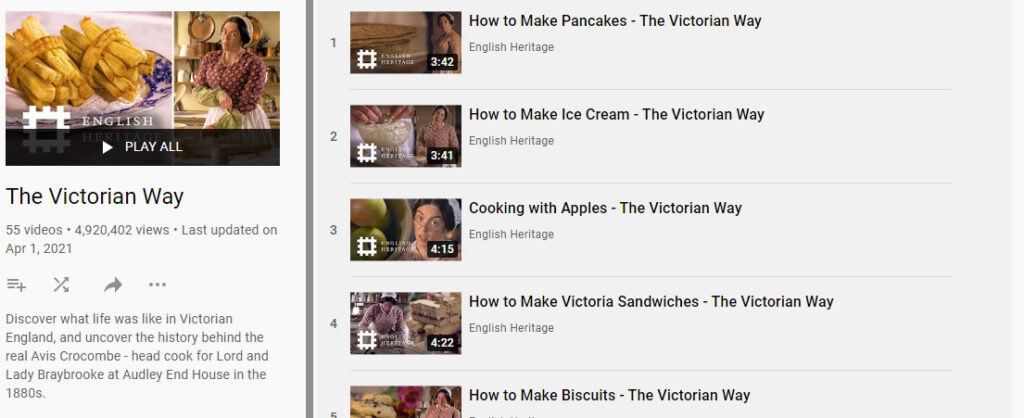 TOP 3 Recommended Cooking Tutorials
Gordon Ramsay demonstrates some basic cooking skills as well as some easy to do recipes. Including pork chops with sweet and sour peppers, pan-fried scallops to a stuffed roast chicken.
How To Master 5 Basic Cooking Skills | Gordon Ramsay
A compilation of five previous videos into one, helping you to master your basic skills in the kitchen. Cooking rice, chopping an onion, sharpening a knife, deboning a fish and cooking pasta. From Gordon's Ultimate Cookery Course.
Learn how to chop properly with your knives! Tasty teaches us how to use knives and enhance knife skills!
Recommended Cooking Podcasts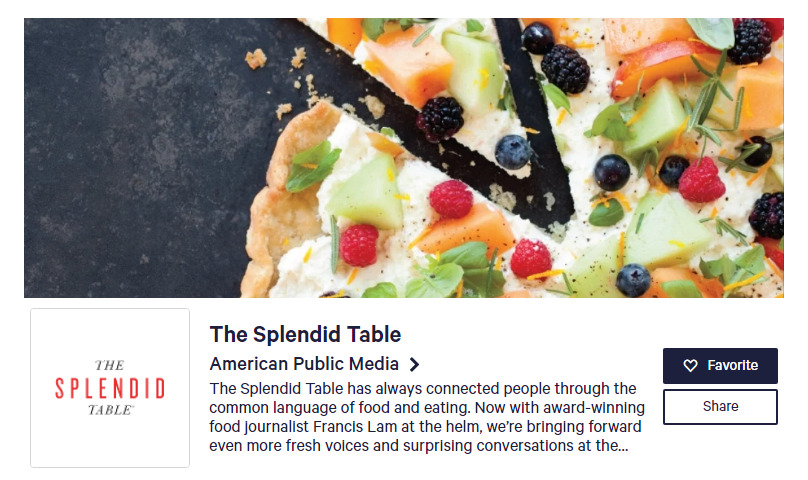 The Splendid Table has always connected people through the common language of food and eating. It's a food show where everyone is welcome. Produced by American Public Media.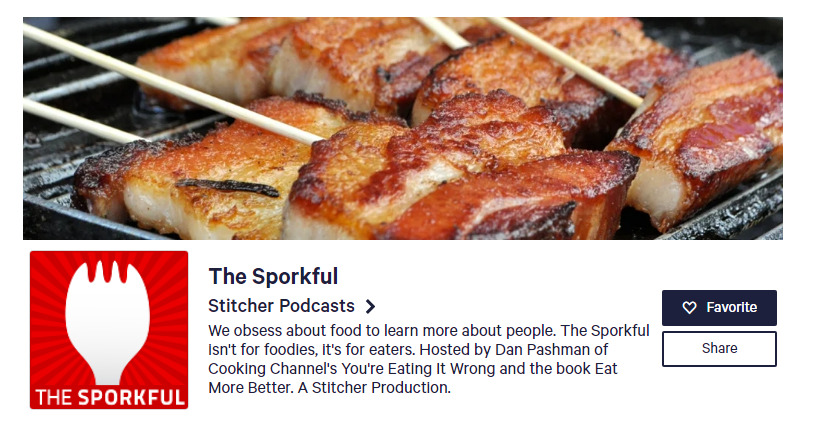 The Sporkful obsess about food to learn more about people. According to them, The Sporkful isn't for foodies, it's for eaters. Hosted by Dan Pashman of Cooking Channel's You're Eating It Wrong and the book Eat More Better. A Stitcher Production.

Home Cooking is a mini-series to help you figure out what to cook—and keep you company—during the quarantine. If you need help or just want some creative inspiration for your kitchen, home cooking got you covered.

Good Food is Evan Kleiman's taste of life, culture and the human species. It has a lot of learnings to learn for everyone who has a passion for culinary!

Gastropod offers podcasts about food, science and history. They interview experts, visit labs, fields, and archaeological digs, and generally have lots of fun while discovering new ways to think about and understand the world through food.
The Top 3 FREE Cooking eBooks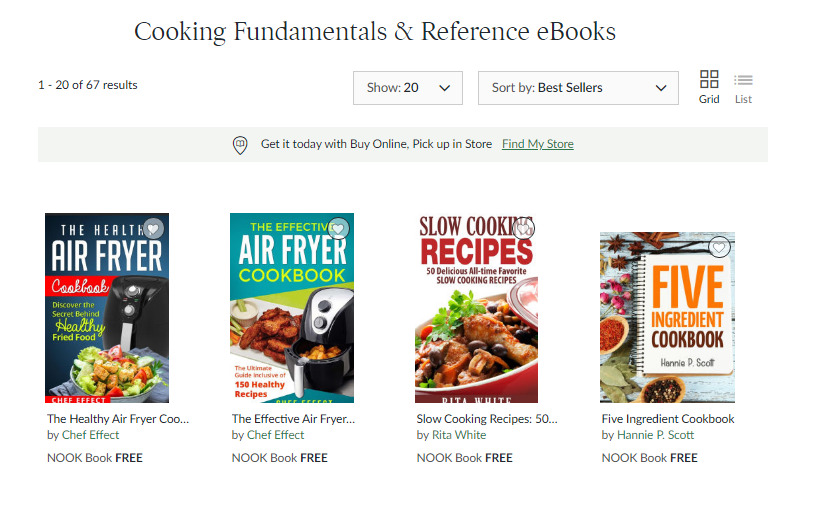 Great Websites With FREE Cooking Courses
Most of these websites has a LOT of cooking courses for free, so you have to look for it!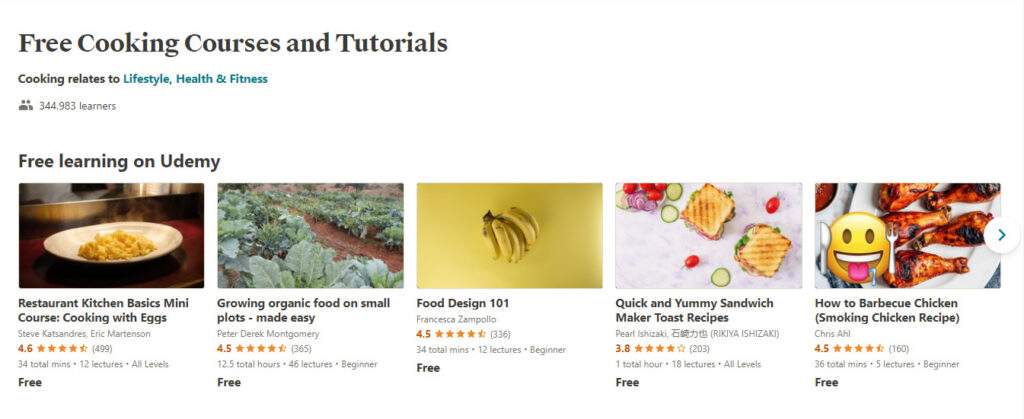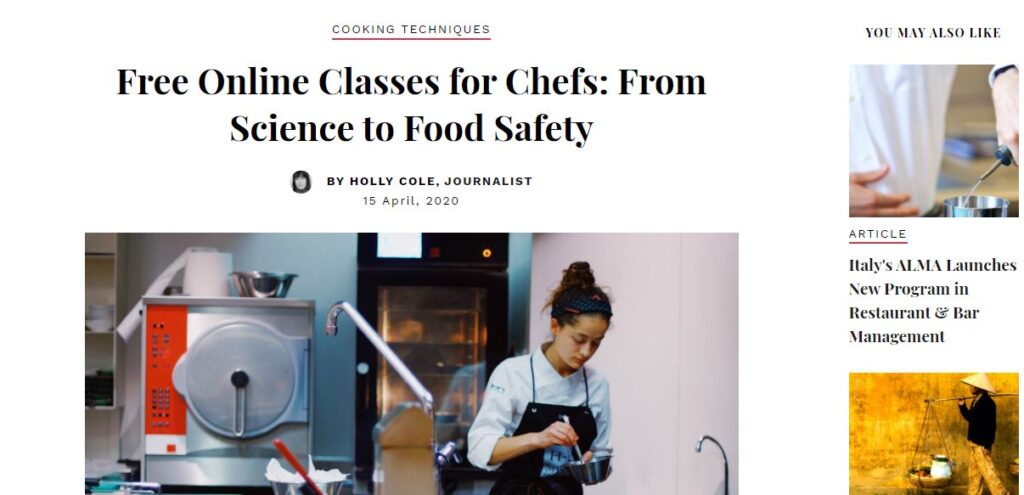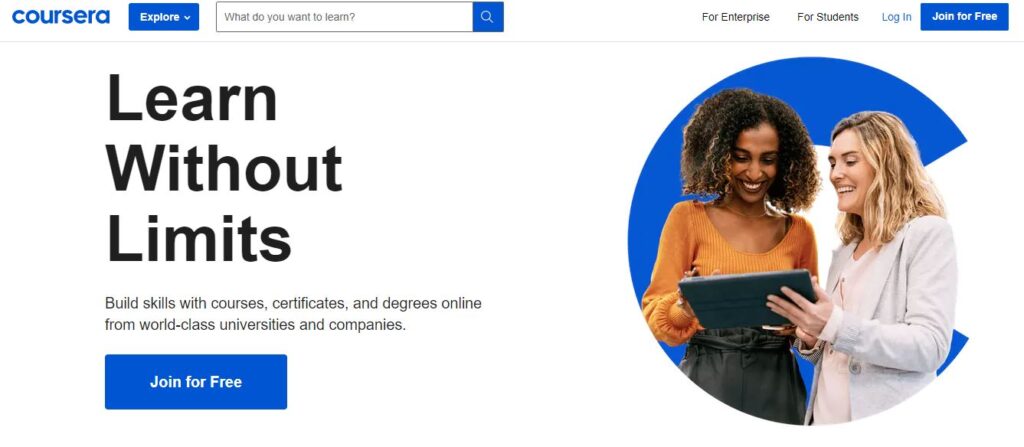 Pinterest Cooking Recommended Accounts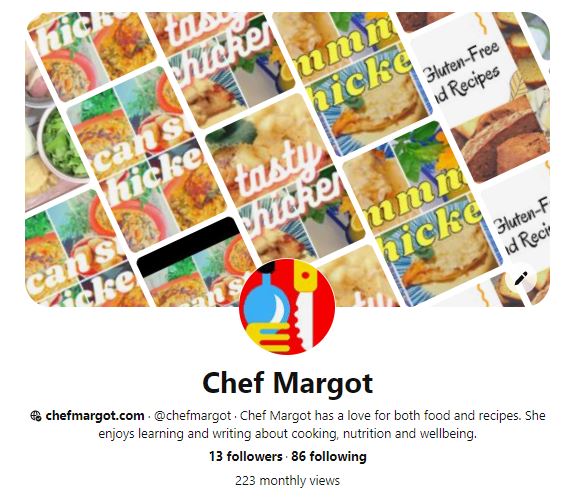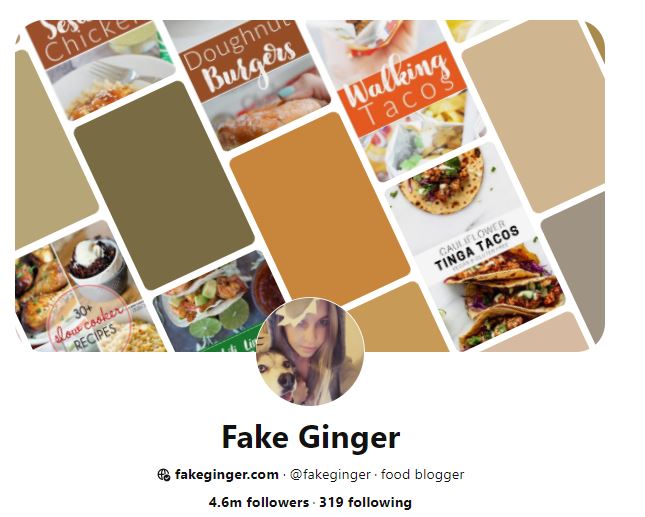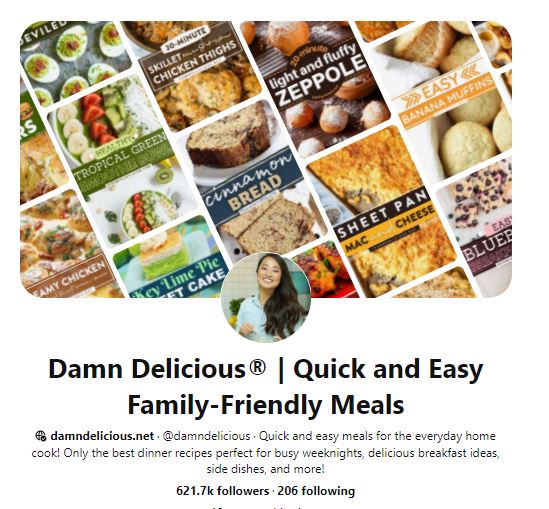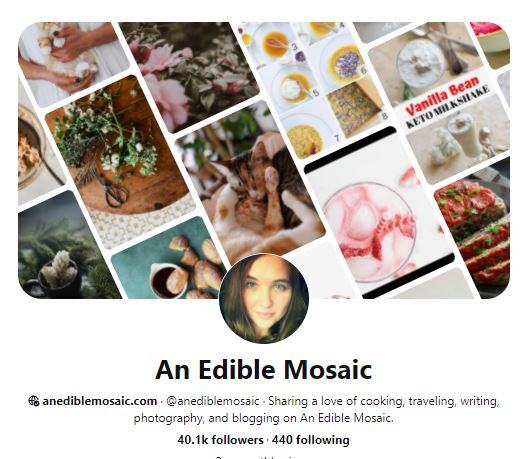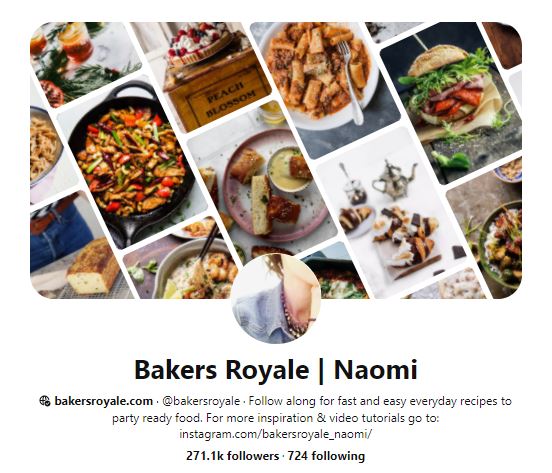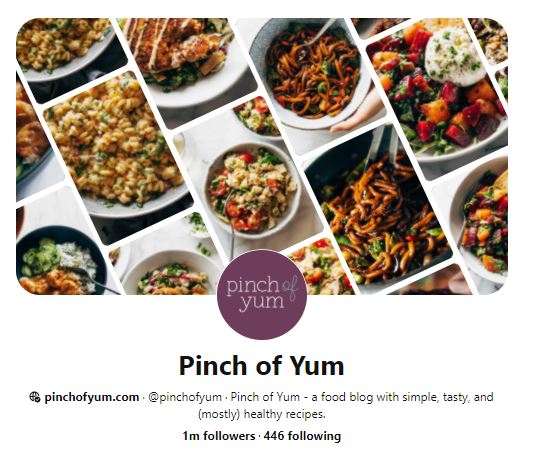 Have Your Way In Cooking
We all know that there's a lot of recipes out there that you can choose from, but it is also important to consider your health first. Once you learn and understand basic skills in cooking, you can have your way and even experiment recipes that you and your body will love.
With thousands and thousands of sites, tools, and books you can choose from, an excuse of not wanting to cook is old-fashioned anymore. Cooking is a basic skill that everyone must learn, not just for art or impression, but most importantly, to survive.
Hope you enjoyed reading and learning! Start cooking and make yourself proud. If you like this, have any suggestions or opinions, make sure to leave a comment below!