We all love Japanese tools, especially in our kitchen. If you want to cook Japanese food with authentic Japanese cookware, that's a very aesthetic choice. Japanese tools have this aesthetic vibe that most people want in their kitchen.
Here, we're going to show you lovely, useful, and must-haves Japanese tools you need to know! No need to worry about looking for it, for we also included here where you can see and buy them online!
Yes, we really have your back! What are you waiting for? はじめましょう!
TOP JAPANESE KITCHEN TOOLS
The most basic tool we use in our kitchen, the knife. This is the Yoshihiro VG10 33 Layer Nickel Damascus Gyuto Japanese Sushi Chef Knife, available in different sizes: 8.25Inch (210mm), 9.5Inch(240mm), 10.5Inch(270mm), and has a Nuri Saya Cover (8.25IN) for safe storing.
If you're looking for the best indoor grill, this one's for you! Zojirushi EA-DCC10 Gourmet Sizzler Electric Griddle is a durable and easy-to-clean ceramic cooking surface with titanium enhanced nonstick coating. WIth many features included, you must check this one out.
These cute and aesthetic bento box makes your kitchen near to Japanese perfection! With this Miraclekoo Wooden Lunch Box Bento Box, you are now free to separate different dishes in one box! It is healthy, BPA-free, plastic-free, close to nature; simple, subtle elegance. Perfect for lunch, and foods-on-the-go!
Having a hard time mastering the Tamagoyaki omelet? Here's the Tamagoyaki Japanese Omelette Pan / Egg Pan to save your day. It has a non-stick coating, a rectangular-shaped mini that helps you perfect tamagoyaki dish in no time!
Takoyaki is one of Japan's delicious and popular food to everyone. If you want to make takoyaki, you must have this takoyaki maker! Takoyaki Maker by StarBlue is very easy and simple to operate. It is compact, lightweight, sturdy, and durable with 18 rounded molds!
To really enjoy a delicious ramen dish, one must have a Japanese ramen bowl! This Ceramic Japanese Ramen Noodle Soup Bowl has a traditional authentic style with spoons and chopsticks included and is super easy to clean.
Your kitchen's Japanese vibe would never be complete without chopsticks! These Reusable Bamboo Chopsticks by JapanBargain 3672 are 9 inches long, lightweight, and nature-friendly.
JAPANESE TOOLS/RECIPES TUTORIALS
How To Use Every Japanese Knife | Method Mastery | Epicurious
BENTO BOX LUNCH IDEAS
How to make Tamagoyaki (Tamago)- Japanese Omelette Using Square Pan and Round Pan
Takoyaki Recipe – Japanese Street Food
How To Make Ramen
How to Use Chopsticks – How to Hold Chopsticks Correctly
JAPANESE KITCHEN TOOLS RESOURCES
Contains variety of Japanese recipes you can make at home! Also includes Japanese kitchen overview.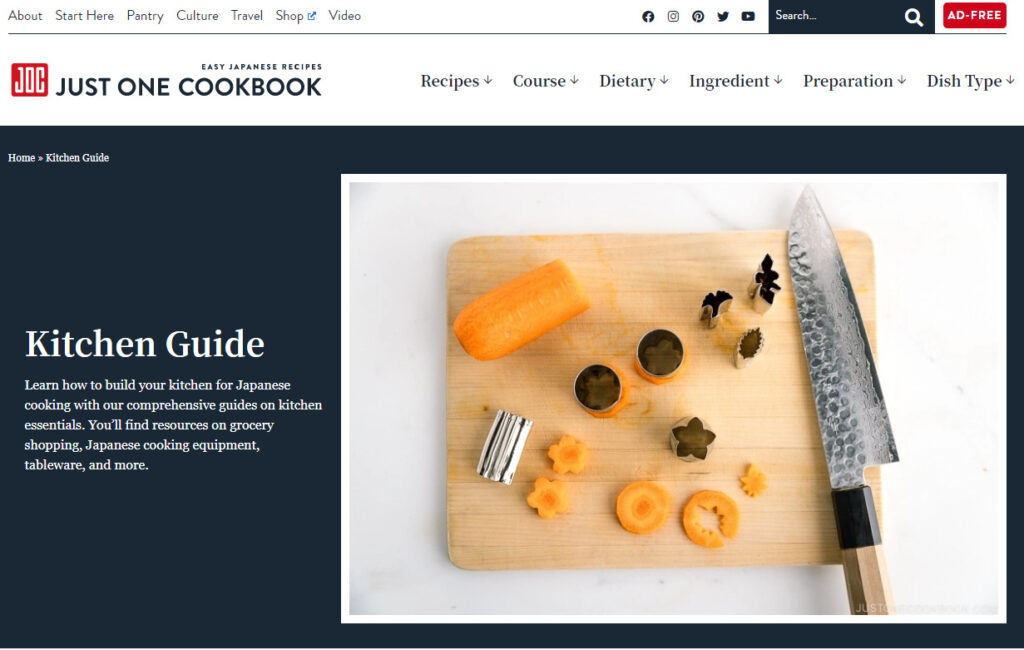 A Guide to Traditional Japanese Food
Want to make traditional Japanese food? This one got your back! A compilation of traditional Japanese foods with easy-to-follow tutorials!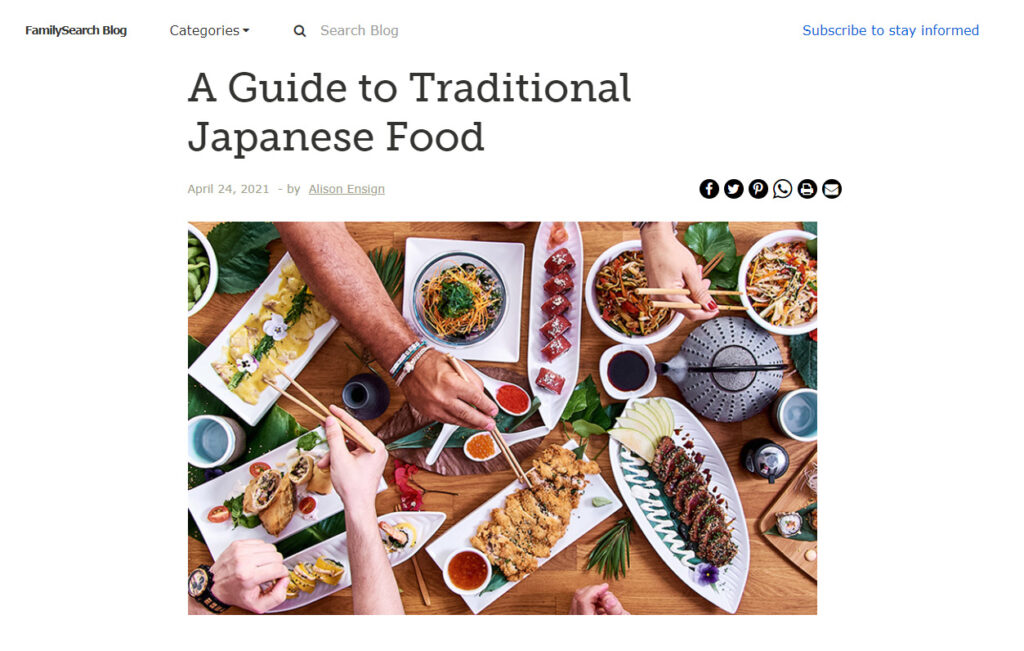 Japanese Essentials: Cooking Equipment
Cooking is important, as well as cooking equipment. In this page, you will see the most essential cooking equipments you must have in your kitchen.