Cajun cuisine is at times referred to as a 'rustic cuisine', which means that ingredients are based on what is locally available and preparation of the dish is fairly easy.
According to Wikipedia, Cajun cuisine is a style of cooking developed by the Cajun–Acadians who were deported from Acadia to Louisiana during the 18th century and who incorporated West African, French and Spanish cooking techniques into their original cuisine.
An authentic Cajun meal is usually a three-pot affair, with one pot dedicated to the main dish, one dedicated to steamed rice, specially made sausages, or some seafood dish, and the third containing whatever vegetable is plentiful or available.
THE HISTORY
There where a group of French colonist, known as Acadians, who were residing in modern-day Canada. During the mid-18th century, there was a French and Indian War in what they termed le Grand Dérangement, due to this, the Acadians were deported by the British.
Due to extreme climate and lack of tools in cooking, also lost their former culinary traditions, the group chose to improvise meals. The other meals developed to become is what is now considered classic Cajun cuisine traditions.
TOP INGREDIENTS
Here are the 5 essential ingredients when you are cooking a Cajun dish. Aside from fish, shrimp, crawfish (crayfish), crab, and oysters, these ingredients below are also almost inseparable in this cuisine!
BEST CAJUN CUISINE RECIPES
Creamy Cajun Chicken Recipe
A delicious, creamy, & spicy Cajun Chicken Recipe that is perfect for dinner! It is a deep fried chicken breasts with the over-the-top delicious Cajun Sauce.
How To Make Cajun Jambalaya with Isaac Toups
One of the most popular Cajun dish is Jambalaya, it consist mainly of meat and vegetables combined with rice. Traditionally, the meat includes sausage of some sort, often a smoked meat with pork or chicken and seafood, such as crawfish or shrimp.
Cajun Gumbo | How to Make Gumbo
Gumbo is a soup that consists primarily of a strongly flavored stock, meat or shellfish, a thickener, and the Creole "holy trinity", the celery, bell peppers, and onions.
Crispy Fried Boudin Balls – Cajun-Style Pork & Rice Sausage Recipe
A yummy boudin ball that is made from Cajun boudin sausage, which is a mixture of ground pork and rice, mixed with seasonings. The sausage is removed from its casing, formed into little balls then coated and fried until golden brown color.
Cajun Chicken Pasta Recipe
Creamy and rich in flavor, Cajun chicken pasta recipe is your next go-to pasta ever! It is delicious, creamy, with a little bit of spice that will make you crave for more!
Cajun Shrimp and Grits | Shrimp and Grits Recipe
These perfect creamy and cheesy shrimp and grits are in a whole new world! Consisting mainly of shrimp and grits with a creamy and cheesy cajun sauce made of heavy cream, butter, and cheese with a sprinkle of delicious seasonings.
CAJUN CUISINE RESOURCES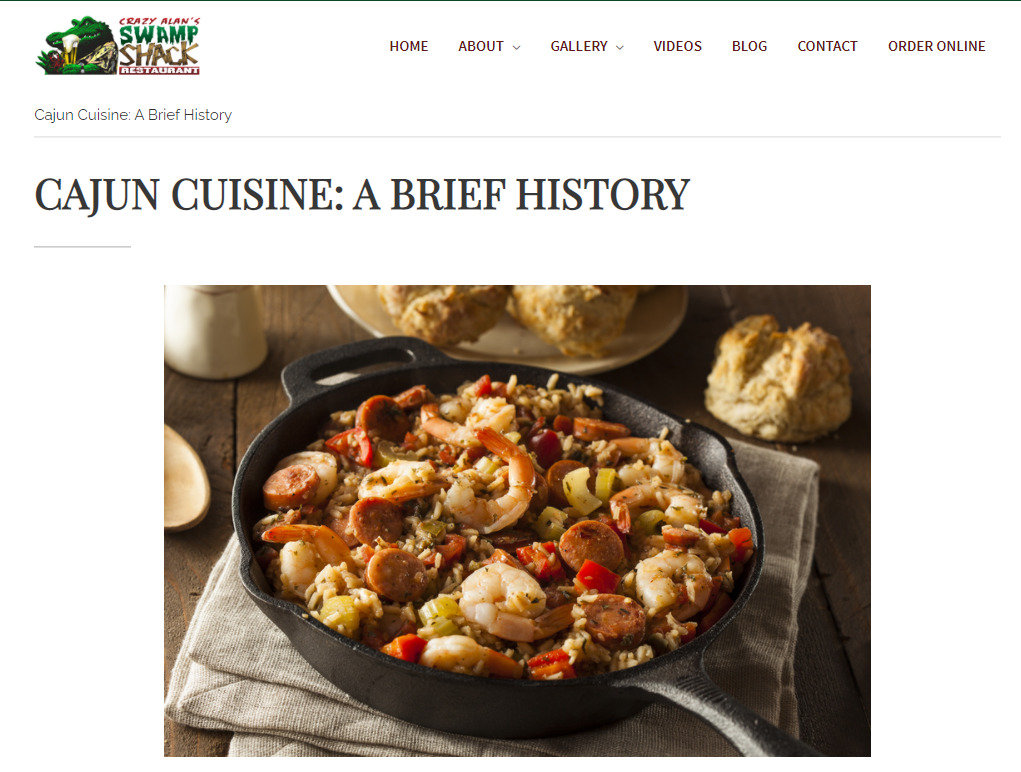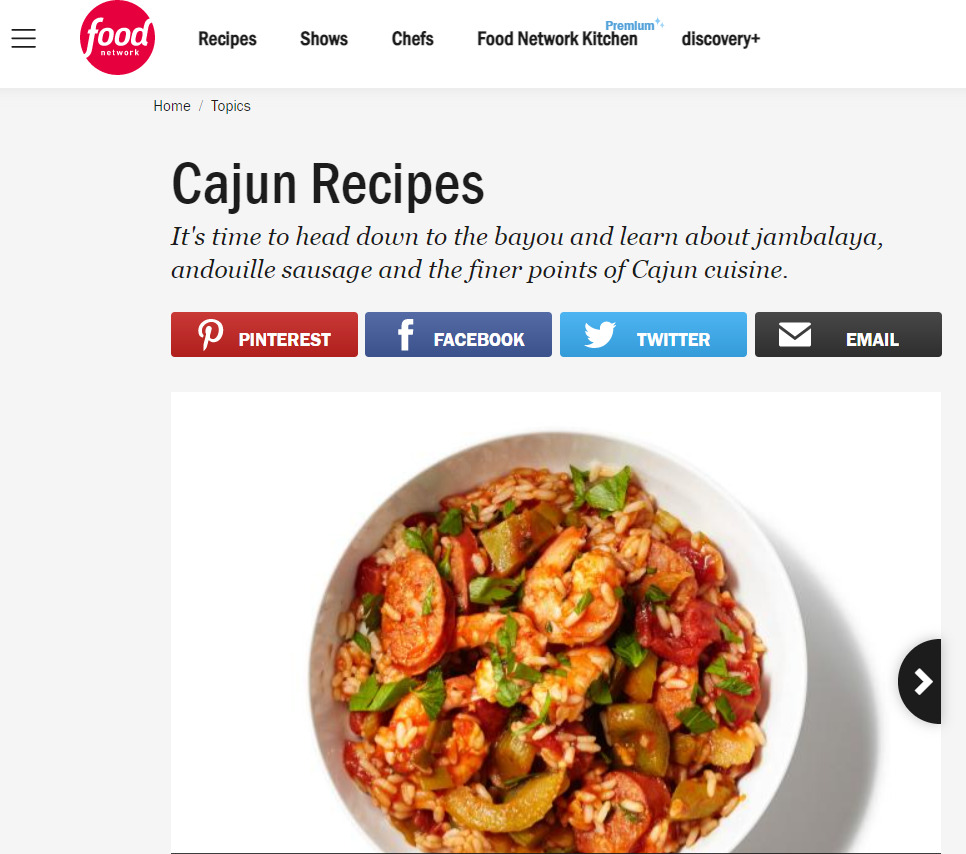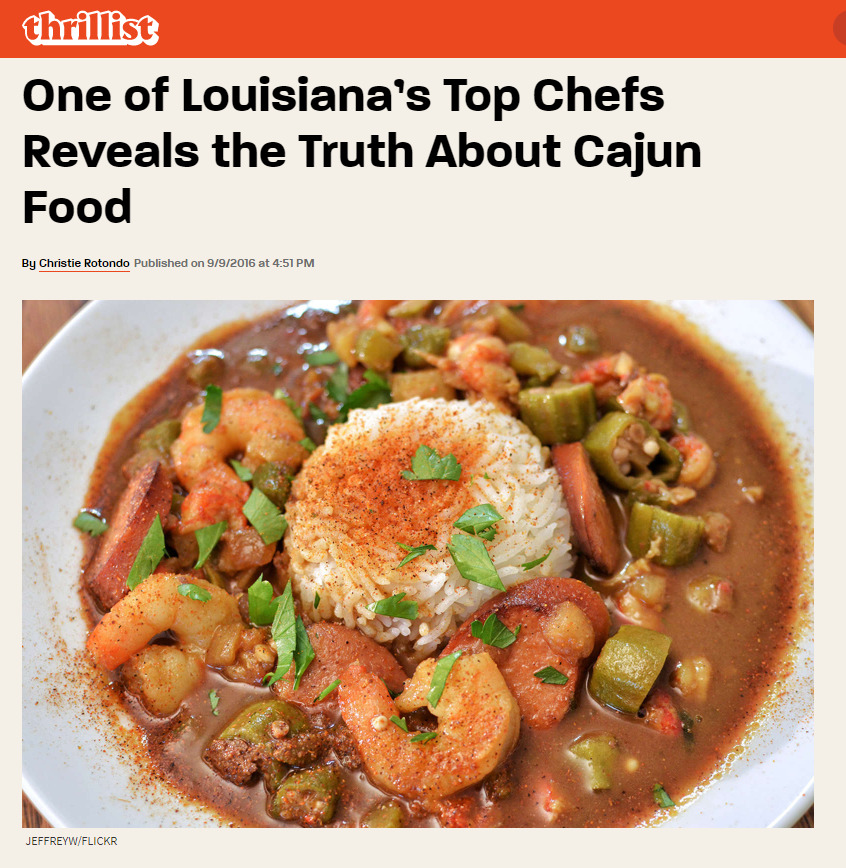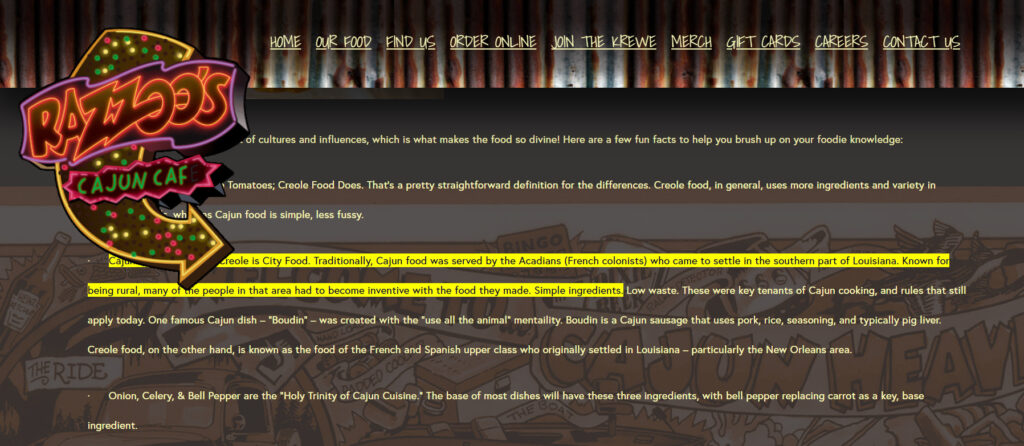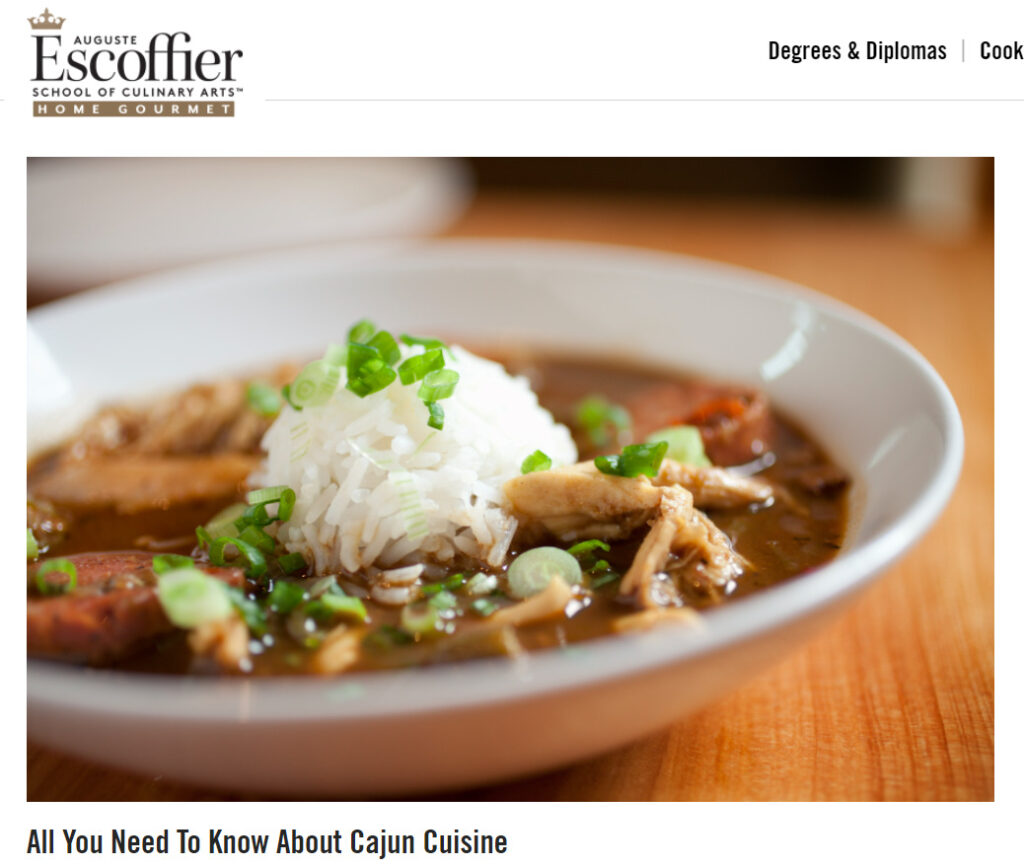 CAJUN COOKBOOKS
What is the most popular Cajun dish?
The three most popular Cajun dish are jambalaya, boudin, and gumbo.
Is Cajun food spicy?
Cajun food is not always spicy, but it always has spice. Instead, the Cajun "holy trinity" of onions, celery, and green bell peppers contribute to the flavor along with spices like pepper, salt, and cayenne. – SpoonUniversity
What is the Louisiana accent called?
Louisiana accent is called Cajun English.